Struggle To Afford Medical Bills A Chronic Problem For Consumers
By Consumers For Quality Care, on August 11, 2021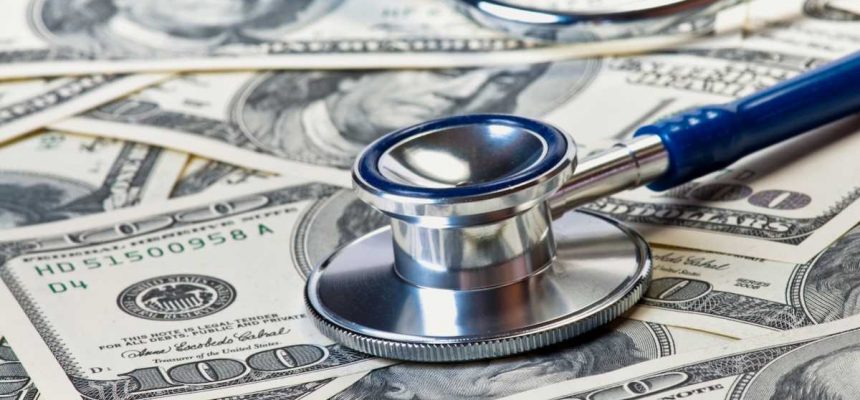 Even before the pandemic, consumers were struggling with medical debt. Now, a new survey reveals that the coronavirus pandemic has further magnified that problem, as a third of patients with health insurance, and half without, are facing medical bills they cannot afford.
During the pandemic, overall medical debt increased seven percent. Today, nearly 20 million Americans hold a staggering $45 billion in medical debt that has been sent to collections. This can cause a downward spiral for families, forcing them to choose between paying for health care or putting food on the table.
A lead author of the survey said, "They suffered ruined credit ratings. They were unable to afford basic life necessities like food, heat or their rent."
Fear of taking on medical debt stops patients from seeking out the care they need while perpetuating inequities in our health care system. While Congress has provided $186.5 billion to hospitals and doctors to care for COVID-19 patients, patients continue to receive large bills for treatment they weren't prepared to pay for out-of-pocket. In fact, 71 percent of insured patients hospitalized with COVID-19 received an average bill of $788 last year.
CQC urges lawmakers to remain vigilant against predatory hospital debt collection practices, while taking steps to greatly reduce the financial burden associated with health care for all Americans.