Study Finds Racial Bias in Patients' Medical Records
By Consumers For Quality Care, on February 8, 2022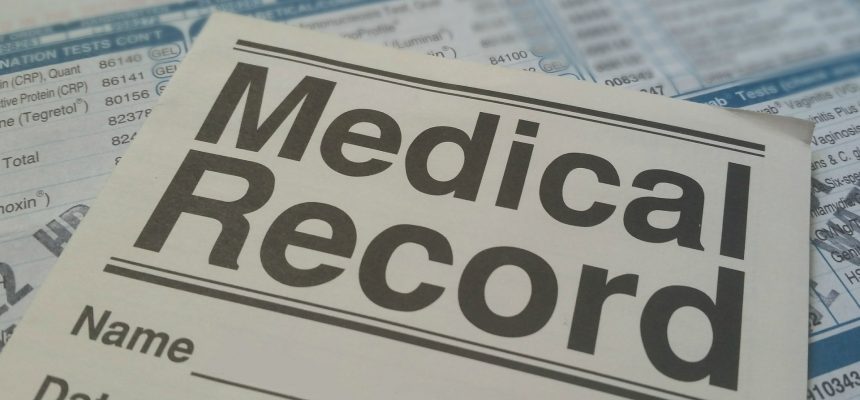 Despite more recent attention to address racial disparities in the U.S. health system, a new study reveals a racial bias in how clinicians describe consumers in their electronic health records, according to reporting by Healthcare Dive. The study has raised concerns about stigmatizing language that could contribute to ongoing racial and ethnic health care disparities.
National surveys have previously found that up to one in five Black Americans reported experiencing discrimination in health care, a rate almost three times higher than White Americans and about twice as high as Latino and Hispanic Americans. The new study found that negative descriptors, such as "resistant" and "noncompliant," were being disproportionately applied to communities of color.
"Our findings suggest disproportionate use of negative patient descriptors for Black patients compared with their White counterparts, which raises concerns about racial bias and possible transmission of stigma in the medical record," the researchers wrote. "Such bias has the potential to stigmatize Black patients and possibly compromise their care, raising concerns about systemic racism in health care."
Medical institutions can better address racial biases through interventions like provider bias training and education on race in America. CQC urges all health providers to take steps to address racial disparities in health care treatment and outcomes.