Subsidized Health Insurance for Jobless Americans Ends this Month
By Consumers For Quality Care, on September 15, 2021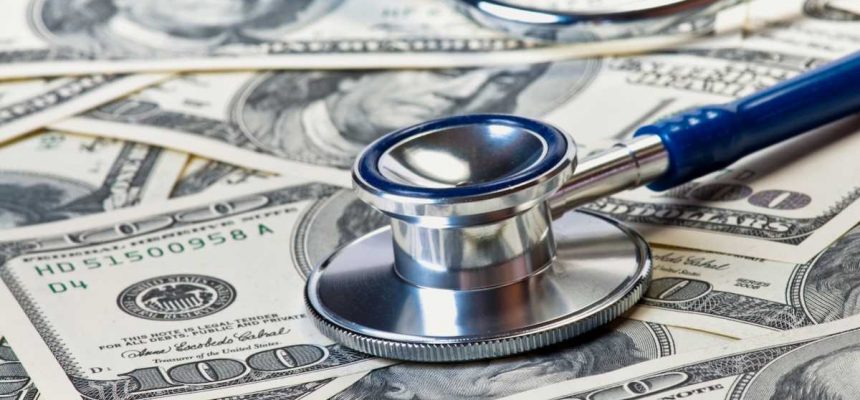 Americans who lost their employer-sponsored health care during the pandemic will soon also lose the federal government's subsidized coverage, according to reporting from CNBC.
The $1.9 trillion American Rescue Plan, passed in March, included a six-month program which offers newly unemployed workers free health insurance through the Consolidated Omnibus Budget Reconciliation Act, (COBRA). This allowed them to keep their workplace insurance, but without the subsidy, consumers can expect to pay much higher premiums.
Workers who can't afford their new premium qualify for a 60-day enrollment period on the Affordable Care Act's marketplace. Special tax credits under the American Rescue Plan offer $0 premiums for qualifying workers. Americans with low enough income may qualify for Medicaid.
Still, these options will not work for every American. CQC urges policymakers to take action to ensure all Americans can access the quality, affordable coverage they need.