Telehealth a Valuable Tool for Consumers
By Consumers For Quality Care, on February 23, 2022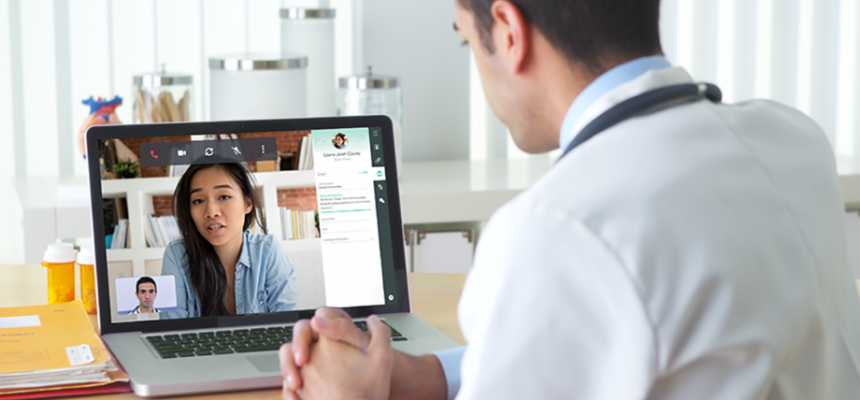 Recent surveys continue to show the value telehealth services have for treating illnesses.
A new study reported by mHealth Intelligence found that 77 percent of patients with an infectious disease are open to accessing care via telehealth, after being told the time and money they would save compared to in-person care.
Telehealth offers a huge convenience for these patients. The survey looked at 75 consumers whose mean travel distance to a clinic was 227.2 miles, which took an average of 3.6-4.5 hours to traverse. Connecting these consumers with care through telemedicine will save them money and time, while ensuring they're getting the care they need.
Another study, also reported by mHealth Intelligence, found that during the pandemic, consumers with type 2 diabetes who used telehealth had better health outcomes, compared to those who only went in-person to receive care. This study demonstrates that telehealth can help consumers not only maintain but improve their health. Similar studies have shown that additional telehealth monitoring can be beneficial to those with type 2 diabetes.
Telehealth is an essential tool for patients. CQC urges lawmakers to expand access to and coverage for telehealth, which is an affordable, convenient way to help consumers access the care they need.