TX Man's $7K Surprise Bill Reduced
By Consumers For Quality Care, on June 3, 2019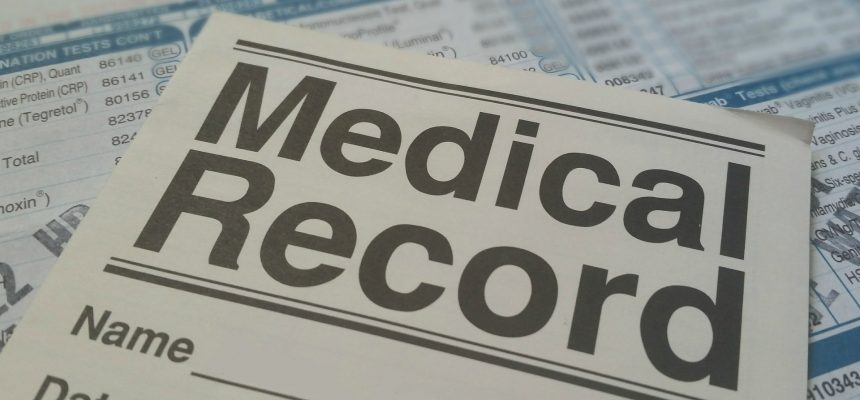 In a recent installment of News 4 San Antonio's "Show Me Your Bill" program, reporter Jaie Avila helped San Antonio resident Bill Vick reduce his surprise emergency room bill by $7,000. Vick pays $300 a month for his insurance, which he got through the ACA marketplace. Vick admits he knew his insurance was limited.
Vick found himself in a bind when he started suffering from extreme stomach pain. Usually, he would go to his primary care doctor, but because it was a holiday, the offices were closed.
"The pain got rather severe and so I thought okay, I can't wait any longer, I need to get it checked out," said Vick.
Vick opted to go to Baptist Emergency Hospital on Hausman, which he knew was an in-network facility for his insurance. At the ER, Vick received a CT scan and got blood work done. Physicians sent him home with an antibiotic prescription. Vick says he spent about 90 minutes in the ER.
Then, months later, Vick received a surprise bill from the hospital for $7,348. Additionally, he was charged nearly $900 for the emergency room physician. In total, Vick owed $8,236.
"For a CT scan, you know. What?" said Vick
Vick's insurance administrator told him that his plan only covered emergency services due to injury. His claim was denied because Vick had been ill.
"Something needs to be changed to reign in the cost of our healthcare," said Vick.
When News 4 San Antonio reached out to Baptist Emergency Hospital, the facility said that Vick was eligible for financial assistance. The hospital dropped the bill to just $350. The ER physician group was able to get his insurance to pay a lower rate, leaving Vick with a zero balance.
In all, News 4 San Antonio and Jaie Avila were able to reduce Vick's surprise emergency room bills by roughly $7,000.