U.S. Health Policy Choices Negatively, Disproportionally Impact Black Americans
By Consumers For Quality Care, on September 15, 2021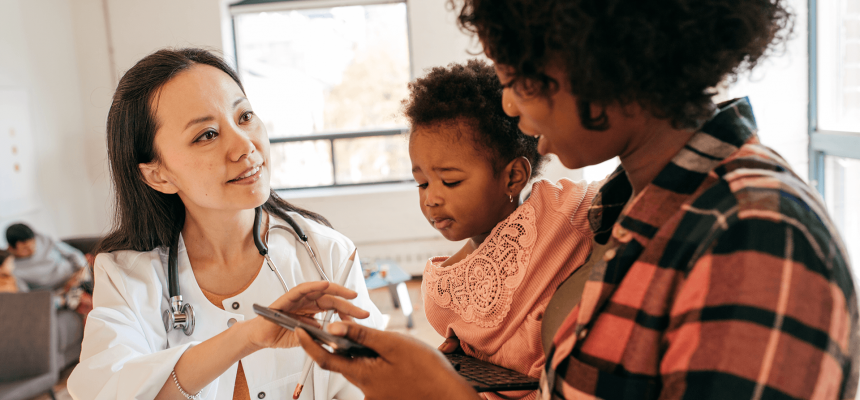 The New York Times recently highlighted the mortality gap between white Americans and Black Americans, showing that the current health system continues to fail people of color.
The quality of care plays a large role in the mortality gap. Racial disparities in health care mean that Black Americans are less likely to receive the necessary care to address health conditions like heart disease, hypertension, and others. These inequalities most affected Black infants, who are more than two times more likely than white infants to die before the age of one.
Today, Black physicians make up just 5% of all doctors – despite Black Americans making up 13% of the population. Studies have shown that Black patients treated by Black doctors often have better outcomes. For example, one study showed infant mortality was cut in half for Black babies when a Black doctor provided treatment.
Policymakers have a responsibility to take action to correct these long-standing health disparities and enact reforms that make health care more accessible and affordable for all Americans. It is long past time for lawmakers to close the racial gap in health care.