Unacceptable 'Fail First' Requirements Fail New Moms Suffering From Postpartum Depression
By Consumers For Quality Care, on August 18, 2021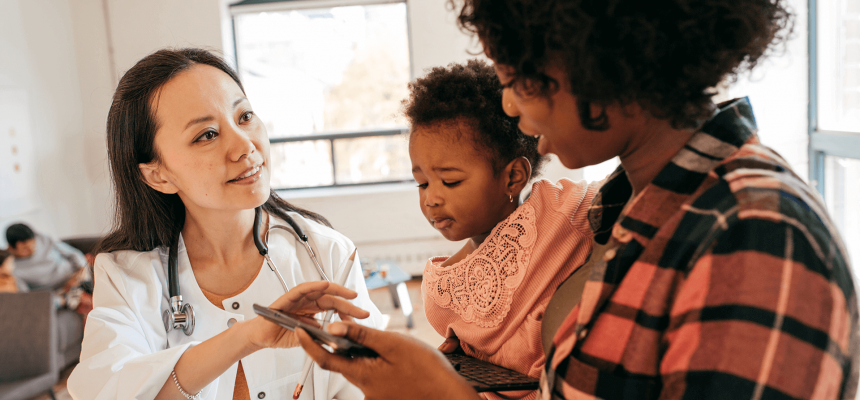 According to Kaiser Health News, one in eight new mothers suffer from postpartum depression, and suicide accounts for one in five maternal deaths.
For women like Miriam McDonald, treatment for postpartum depression is a matter of life or death. Yet,McDonald's insurance refused to cover a life-saving drug if she did not first try and fail four other medications and electroconvulsive therapy.
"Every day, I was crying. Every day, I felt like I just wanted to die. Every day, I thought about ending my life," said McDonald.
'Fail first' requirements are placing unacceptable burdens on new moms. A KHN analysis of a dozen health insurance plans shows that new moms are typically forced to try and fail one or more antidepressants before insurance companies will cover brexanolone, a treatment specifically designed to treat postpartum depression.
"Asking someone to fail four oral antidepressants is an unacceptable burden that will undoubtedly create more harm than good," said Bethany Sasaki, who runs the Midtown Birth Center in Sacramento, California, and is licensed to administer brexanolone.
Forcing new mothers to fail first before receiving effective medication for treating postpartum depression is unacceptable. CQC urges insurers to abandon dangerous fail first requirements and for lawmakers to enact policies that expand access to lifesaving medications and care for patients in need.