Urgent Care Clinics Not Covered By Legislation Banning Surprise Medical Bills
By Consumers for Quality Care, on August 11, 2021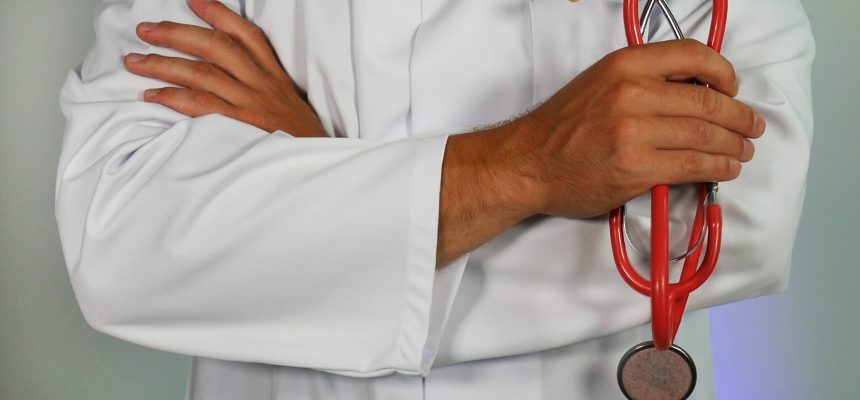 According to Kaiser Health News, after a bicycle accident, Bryan Keller of New York City went to an urgent care clinic to avoid a long wait in the emergency room. He received five stiches, a scar, and an unexpected headache in the form of a surprise bill for $1,039.50.
Even though his health insurance covered most of his visit to the clinic, it did not cover the out-of-network plastic surgeon the clinic brought in to give Keller his stitches.
Keller says he was told his health insurance would cover the stitches, which he was sure to ask about, even in his post-accident "delirium."
"The people at CityMD just said [this] sort of thing is covered as part of an emergency procedure," Keller told NBC News.
Keller's experience at an urgent care clinic, of which there are roughly 10,500 in America, is just another example of the coverage gaps that leave consumers exposed to surprise medical bills. The No Surprises Act passed by Congress last year to protect patients against surprise medical bills does not explicitly mention urgent care centers. While the Biden administration proposed banning surprise medical bills at facilities that often perform emergency services last month, no concrete action has been taken yet.
"When you do all the right things, ask all the right questions and you're still hit with a large bill because of some weird technicality that there's absolutely no way for you to understand when you're in the moment," Keller added.
CQC urges lawmakers to take action to protect consumers from all forms of surprise medical billing, regardless of where they receive their health care.