Utilizing Telehealth in a Post-Pandemic World
By Consumers For Quality Care, on February 16, 2022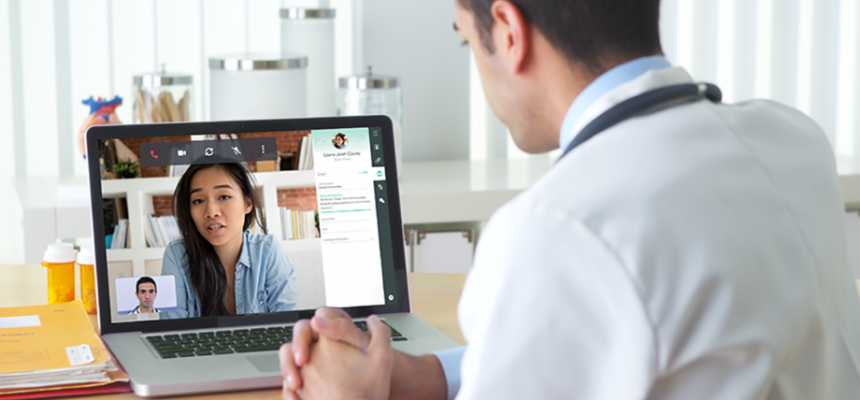 Telehealth is a convenient option for many, but more must be done to improve access and reduce barriers for all consumers after the COVID-19 pandemic, according to Healthcare Dive.
During the pandemic, the use of telehealth dramatically increased, as consumers looked for a safe and easy way to connect with their doctors. Telehealth services continue to be a viable and affordable option for health care delivery, especially for underserved communities.
"It certainly is a bridge to care and perhaps a more affordable way to get to a broader population. Telehealth has broken down barriers," said Ellen Kelsay, president and CEO of the Business Group on Health.
However, telehealth is still part of the larger health care system, which has its own built-in inequities. For vulnerable populations, they may have less access to care or may be hesitant to seek care at all, according to Ian Tong, chief medical officer at telehealth vendor Included Health.
"Now, take a new technology, and then you have a group of employees who are part of the Black community […] they're still going to view that a little hesitantly, because of maybe the lack of trust in the system," said Tong.
Many hurdles persist for consumers hoping to access telehealth services. Internet access, language barriers, cost of care, and provider diversity are just some of the reasons some consumers have yet to embrace these services. Experts agree that telehealth services must take a customized approach to meet the needs of patients.
CQC urges providers and lawmakers to ensure all patients can equitably access telehealth services, even after the public health emergency is over.