Viral Hospital Bill Highlights The Soaring Cost Of Childbirth In The United States
By Consumers for Quality Care, on August 25, 2021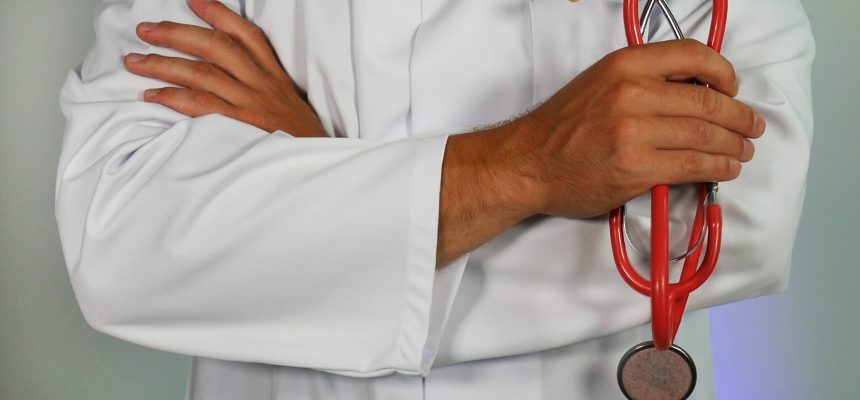 Every day, more than ten thousand babies are born in the United States. According to Becker's Hospital Review, in many cases, these new parents are coming home with hundreds of thousands of dollars in debt from surprise hospital bills.
One Kansas couple received a bill for $270,951. The new mom and dad both had insurance, but the family got caught in the "birthday rule." This arbitrary regulation dictates that the birth of a child will be covered by the insurance of the parent whose birthday falls earlier in the calendar year, even if the other parent's plan offers more generous benefits.
The high costs associated with childbirth are getting new attention after an old hospital bill went viral on Reddit. A Kansas mom received a total bill of less than $60. Her room, board, and care was $27, the fee for the delivery room was $15, the various drugs were $11.95, and "care of infant" was $6. If this sounds too good to be true, it is. This was a bill from 1955.
After the 1955 bill went viral, other parents began to share their more recent bills to contrast the dramatic price increase. One bill came in at just under $700,000, which included nearly 100 days in the NICU for her baby.
Welcoming a child into a family should be a joyous occasion, and new parents should be able to focus on adjusting – not wading through confusing and outrageous medical bills.
CQC supports efforts to empower new parents to make decisions about their baby's health coverage and urges lawmakers to prioritize policies to protect families from facing a mountain of debt.