What Happens When An Insurer Denies Important Medication?
By Consumers for Quality Care, on June 6, 2017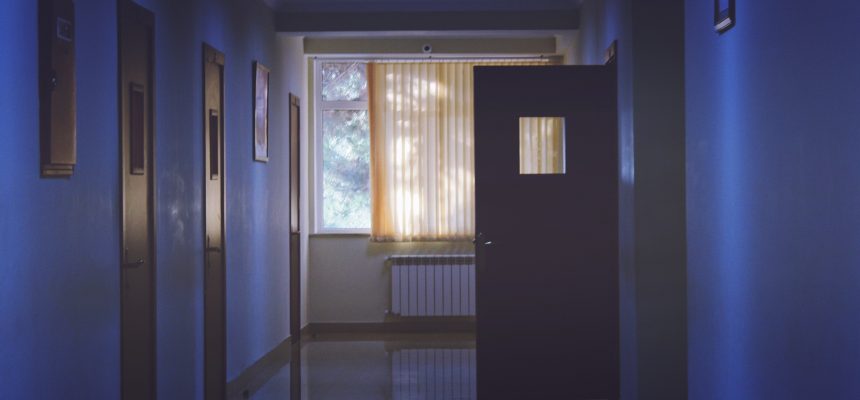 A new report from CNN highlights a young man's story of being denied a life-saving medicine by his insurance company. He filed a lawsuit in 2015 and the suit's trial is set for this summer.
In November 2014, Gillen Washington, a Northern Arizona University student, went into his clinic. It should have been a routine appointment; Washington had been receiving medication for his immunodeficiency disease since 2011. This time, however, a nurse told him his insurance company – Aetna – had denied his medication's coverage.
Not long after, Washington received a letter from Aetna: his blood work was out of date and therefore didn't show that his treatment was medically necessary.
With his treatment on hold, Washington's health deteriorated:
"Over the next few months, as Washington appealed the insurance company's decision, he developed a cough that wouldn't go away. He moved home to Huntington Beach, Calif., and ended up in the hospital with pneumonia and a collapsed lung."
 Immunology and pediatrics professor Dr. Rebecca Buckley calls insurers' practice of making patients interrupt treatment for new blood work a "serious problem." The America Academy of Allergy, Asthma & Immunology's recommendations on immunodeficiency diseases state "treatment shouldn't be interrupted after a definitive diagnosis [and] recent bloodwork shouldn't be a requirement for treatment."
"It was terrifying," said Washington, 22. "I have never felt so depressed and so scared in my entire life."
Unfortunately, Washington's story is increasingly common for individuals with immunodeficiency diseases. The genetic disease means the body cannot produce antibodies on their own. The patients "have no protection without treatment."
"From 35,000 to 50,000 people in the U.S. are estimated to be dependent on medications to treat primary immunodeficiency diseases… The medication, known as immunoglobulin replacement therapy, replaces antibodies that the body doesn't make. It can cost tens of thousands of dollars each year. In recent years, patients with these diseases have faced increasing difficulty getting their insurers to approve treatments, according to clinicians and patient advocates… Without medication, patients can get infections or even suffer organ failure."
Marcia Boyle, the President and Founder of The Immune Deficiency Foundation reiterated the issue's prevalence:
"Some insurers are creating unnecessary roadblocks because of the costly therapy," she said. "More often than not, when you have someone with a lifelong, preexisting condition that needs very good medical care and expensive therapy, you are going to have issues with access to care and insurance."
The Aetna physician that decided to block his treatment knew "virtually nothing" about the disease, says Washington's lawyer. The physician also admitted that he had not reviewed Washington's medical records before making the decision.
"I was so confused and so upset that an Aetna doctor who had never seen me denied me this care," Washington said.
This practice is common, according to Cal State University – Fullerton professor Shana Alex Charles:
"The process of review — especially at for-profit insurance companies — is "designed to reduce costs, not necessarily to improve quality of care," she said."