Woman's Routine Procedure Lands Her With Massive Unexpected Bill
By Consumers For Quality Care, on September 10, 2020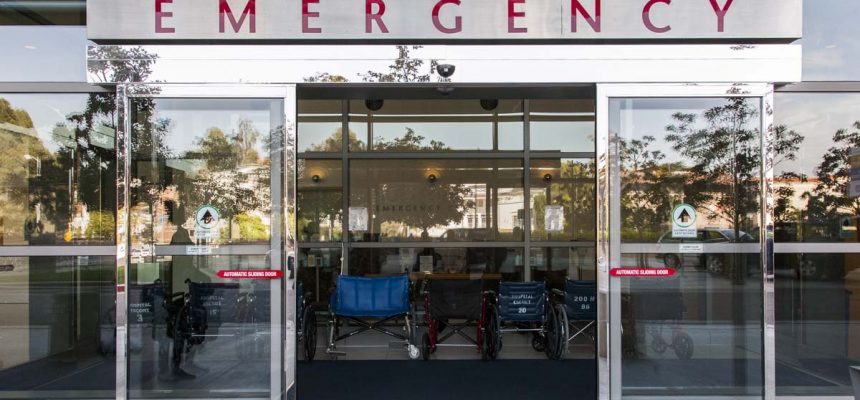 An Atlanta woman's routine procedure led to an unexpected medical bill so massive that it jeopardized her credit score, according to a report from 95.5 WSB radio.
Following a physical, Rachel Seltzer's doctor sent her to the hospital for extra blood work out of an abundance of caution. While there, she was told three lab tests would be performed for an estimated charge of around $2,000.
In reality, she got a bill for five times as much, including for tests that she was never told would be conducted.
"The bill is $10,000," Seltzer said. "I don't even know what to do at this point."
While the tests gave her a clean bill of health, the price tag kept her up at night. Seltzer was left paying $7,000 after her insurance company paid its portion.
Berneta Haynes, a nonprofit consumer advocate, says surprise bills like this one are not uncommon.
"No matter what, it seems so many consumers still get a surprise in the mail sometime later," Haynes said.
Georgia's governor recently signed legislation that would restrict insurers from sending "balance bills" – commonly referred to as surprise bills – to patients who receive out-of-network care. However, the law would likely not have helped Seltzer since her bill is from an in-network provider.
Seltzer ended up paying off some of her bill with her pandemic stimulus check in an effort to avoid it going to collections.
"I'm like, 'Take it. I don't want it to go to collections,' because I've worked so hard on my credit, you know? I eventually want to buy a home. So, I'm like take $1,200. Take this money, but they still sent it to collections," she said.
According to Haynes, patients can appeal the surprise bill with their insurance company. They can file a complaint with the state's insurance commissioner if the appeal is rejected.