Women At Virginia Hospital Complain About Surprise Bills After Giving Birth
By Consumers For Quality Care, on December 18, 2019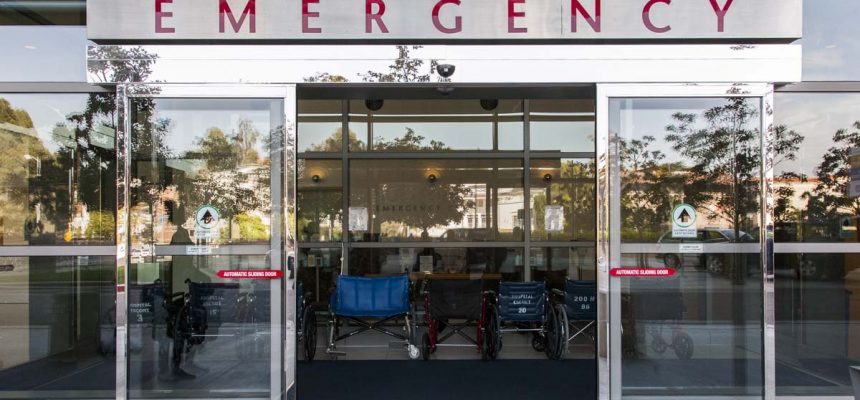 In a recent WTVR profile on three women who received surprise bills from the same Virginia hospital, a familiar trend emerges. Each woman said they received a surprise bill after an emergency room visit at a hospital they thought was in their insurance network. But then they were unwittingly treated by an out-of-network doctor.
"When you're giving birth the last thing you're thinking about is wait, can I have your number to check and see if you're within network?" Mosca said.
Their experience is something that has become all too common at hospitals across the country.
The cause of so-called "balance billing" practices is complex. Stakeholders in the industry blame each other for the problem. Julian Walker, the Vice President of Communications for the Virginia Hospital and Health Care Association, said insurers were trying to drive up profits by restricting their networks. 
Walker said insurers do not include enough doctors "in network," so hospitals might not have enough doctors to staff a 24/7 operation if they could not use out-of-network doctors working for independent physician groups or third-party staffing companies.
Doug Gray, the Executive Director of the Virginia Association of Health Plans, who represents insurers, blamed hospitals.
"Who hasn't seen a billboard with a short wait time of eight minutes to go into the ER? And then they expose you to someone they've hired from a national staffing company that they have not required be in network," Gray said. "That's setting you up to be balance billed, and it's wrong."
While there is a lot of blame to go around on balance billing, it continues to be the consumer who loses the most.