#HospitalFail: Spotlighting Predatory Hospital Tactics Against Consumers
We've gathered #HealthCareFail stories from consumers across the country to spotlight the problems in our health care system that need to be fixed. See their stories and learn more about the campaign.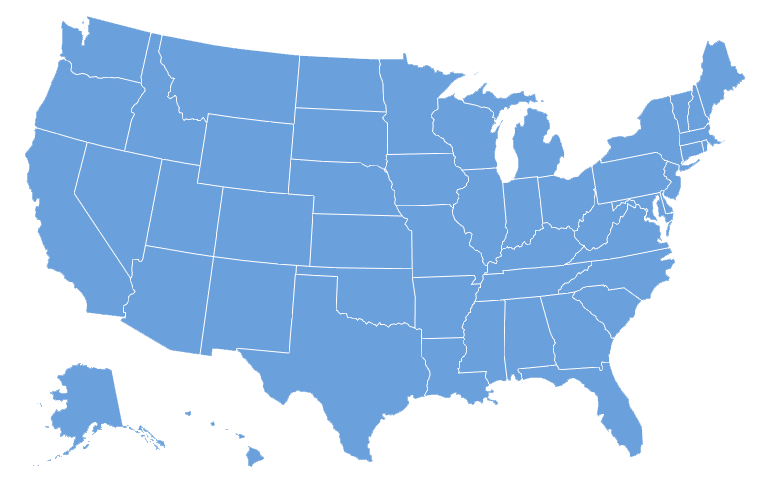 View #HealthCareFail Stories
Join us in the fight for quality health care
Consumers for Quality Care is first and foremost about you — and all of the consumers demanding better care. Add your voice and join the debate.
Features