11,000 Miles, 3 Counties, And Only 1 Physician For Texans
By Consumers For Quality Care, on October 7, 2019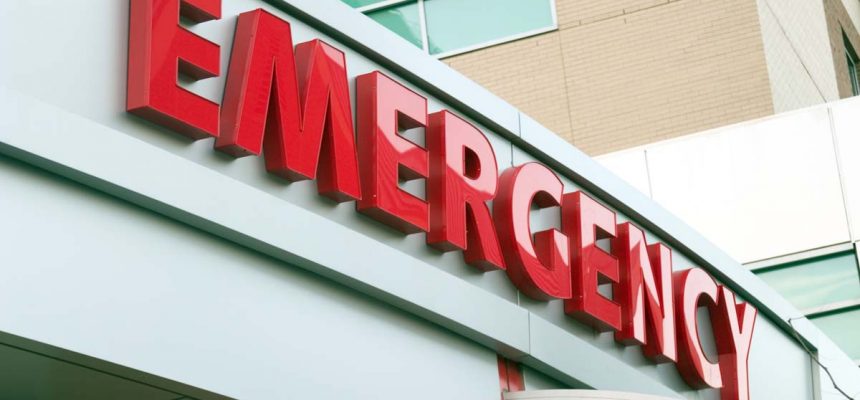 When Ed Garner, 68, wakes up in his Van Horen, Texas rental home to the sound of sirens, he changes into his medical scrubs and walks to his truck. Driving towards the emergency room at Culberson Hospital, he calls to see what information he can get about the incoming patient. Even if hospital staff do not have any information, Garner knows that, no matter what the case is, it is headed his way, The Washington Post reports.
Garner is the last working physician in a three-county area in a remote part of Texas, east of El Paso. The counties span an area of 11,000 square miles, about the same size as the state of Maryland. The stretch doesn't have much but an interstate, towns consisting of truck stops and budget motels, and communities of drifters.
A wild place of last resort," was how Garner described parts of his territory, and for every person in every kind of medical trouble, the true last resort was him.
Like other parts of rural America, the area has become a medical desert. Of Texas' 254 counties, 159 have no general surgeons; 121 counties have no medical specialists; 35 do not have any doctors at all; and another 30 counties rely on a single doctor. Nationwide, the need for physicians, like Garner, is critical. According to the federal government, close to 80 percent of rural America is "medically underserved." Regions with 20 percent of the U.S. population are being served by less than 10 percent of its doctors. Every year, this trend worsens.
One night, Garner met with a patient, a truck driver who collapsed in a gas station and couldn't feel his legs. A CT scan reveals bulging disks in the trucker's back. Garner said that an MRI would give him more information, but the hospital does not have one. It also doesn't have the kind of specialists that the man will need. Garner tried to explain this to the trucker:
"I'm sorry, but the best we can do is transport you to El Paso," he said. "You need a specialist, and out here, it's just me."
Culberson Hospital has worked tirelessly to extend Garner's career at the facility, bringing on additional support and utilizing telemedicine. What they really need is a second doctor to help Garner and, eventually, take over for him. They looked for a second doctor for five years. Finally, they found David Cummings. Cummings, 43, had just finished his residency and was still waiting for the rest of his certificates before he could begin practicing in Van Horn.
Cummings had grown up in Central Texas as the son of an auto mechanic, and he'd worked in a factory for a few years before taking out nearly $500,000 in loans to scrap his way from community college all the way through medical school in El Paso. He was the first in his family with a college degree, and he'd never earned more than $50,000 a year, but in the past months he'd become the focus of a nonstop medical bidding war.
Physicians eager to work in rural America are rare and hospitals across the country courted Cummings to serve their populations. Ultimately, Cummings and his wife liked the West Texas hospital's location. Cummings also values that Garner is there. He was reluctant to begin his career as a region's only doctor.
Getting settled, Cummings told Garner that he wants to shadow him on overnight ER shifts, before he is certified to work them alone. He might have questions though, he added. Garner reassured him to ask anything he wants. Cumming's first question wasn't so much about medicine. He asked how Garner deals with being the only physician for such a large region.
"Mostly try not to think about it," Garner said. "You operate in denial. You treat one patient and move on to the next."