$1,200 Bill Surprises Kansas Woman After COVID-19 Test
By Consumers for Quality Care, on May 5, 2021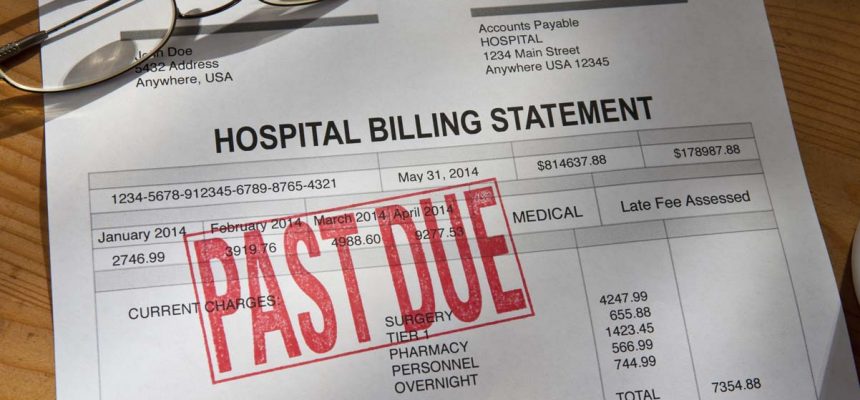 Angie Abbott started experiencing severe COVID-like symptoms, so she went to her local hospital to get examined. She received a chest X-ray and a test that fortunately came back negative. But a month later, Abbott received a $1,200 bill in the mail.
Under the CARES Act, insurance companies are required to cover all COVID-19 medical visits, but even after Abbott sought to correct the error, bills kept coming in the mail.
"I called the insurance company and they said you will not receive any more bills. You're not going to have to pay anything for this, because it was COVID-related," Abbott said.
The KSHB Action News team got involved after Abbott received final notice of the unpaid bill. The investigative team reached out to Cigna, the insurer, and learned that the bill was an error and that Cigna would pay it in full.
The Kansas Insurance Department has received complaints about unexpected medical bills throughout the pandemic. Spokesperson Lee Modesitt said they have sent out consumer warnings about possible COVID-19 billing errors.
For her part, Angie Abbott said she is happy that the situation got resolved and that she spoke out about it.
"I didn't want this to happen to other people," she said.