15 Million Consumers May Lose Health Care Coverage Once COVID-19 Health Emergency Ends
By Consumers for Quality Care, on September 14, 2022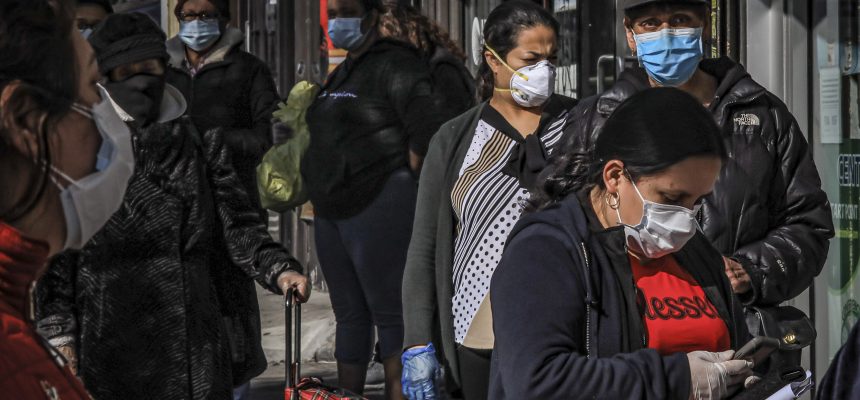 Nearly 17 percent of consumers enrolled in the Children's Health Insurance Program (CHIP) and Medicaid may lose their enrollment status in these programs when the COVID-19 public health emergency ends, according to Healthcare Dive.
Once the public health emergency ends, states are due to resume regular eligibility checks, which have been prohibited since the public health emergency was implemented.
The suspension of Medicaid coverage terminations has led the uninsured rate in the U.S. to drop to an unprecedented 8 percent. But now, coverage loss may result in 9.5 percent of enrollees having to find a different source of health insurance.
Additionally, 8 percent of enrollees may lose health care coverage altogether, even though they remain eligible. This is due to difficulty in trying to renew their coverage or running into other administrative hurdles. Consumers of color may also be disproportionally impacted by these changes in coverage.
CQC urges lawmakers and the administration to take swift action to ensure no consumer experiences any lapse in health care coverage following the end of the public health emergency.