150,000 Arizona Consumers Losing Medicaid Coverage, Largely Over Procedural Reasons
By Consumers for Quality Care, on July 19, 2023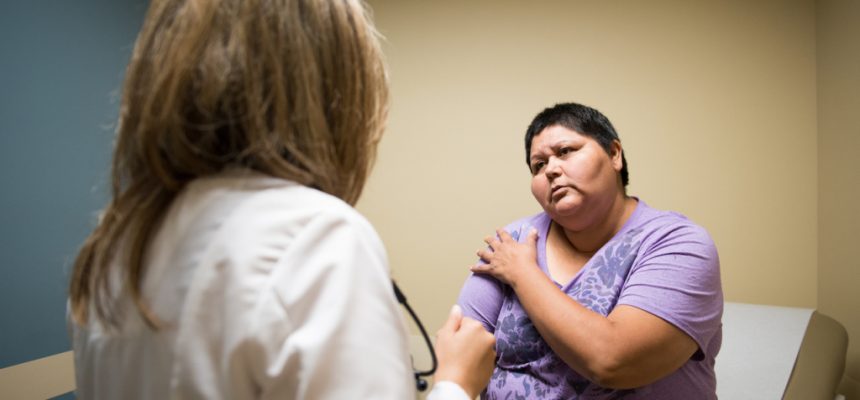 This year, Arizona removed 150,000 people from its Medicaid rolls, more than 75 percent of whom were removed solely for filing errors, according to Arizona Public Media.
At the start of the COVID-19 pandemic, federal protections were enacted to prevent states from dropping consumers from their Medicaid rolls. But now those protections have expired and Arizona's Medicaid system, known as the Arizona Health Care Cost Containment System (AHCCCS), predicts that up to 600,000 consumers may lose coverage by the end of the year.
Although some consumers have lost coverage because they no longer meet income eligibility requirements, most are losing coverage because of "procedural" reasons. Put simply, most are losing coverage because of minor paperwork mistakes, such as failing to update their contact information, failing to detail any changes to their income, failing to update their household size, or simply failing to actively renew their coverage.
Health care advocates are concerned about the large number of people losing their Medicaid coverage. They want states and the federal government to do more to make consumers aware of the redetermination process and to prevent any lapses in health care coverage, especially for those who still meet the eligibility requirements for Medicaid. "We want to make sure no one loses coverage just because they didn't complete their renewal," said AHCCCS Spokesperson Heidi Capriotti. "And we want to make sure that people who do lose coverage because they're factually ineligible – like they make too much money – have referrals to the health care marketplace."
In a letter to AHCCCS Director Carmen Heredia, U.S. Representative Raul Grijalva expressed concerns about potential coverage losses during AHCCCS's "unwinding process." In that letter, Rep. Grijalva called for changes to prevent these losses, such as extended response times and automatic renewal for individuals at or below the federal poverty level.
While AHCCCS has implemented a chat bot and live chat feature on its website to support members with the renewals process, these features are not accessible to all, given the disparities in technology access, particularly in rural areas and among lower-income individuals.
CQC urges lawmakers and regulators to ensure that consumers do not face a lapse in health care coverage due to Medicaid redeterminations.