$19 Million Investment in Telehealth Will Help Underserved Communities
By Consumers For Quality Care, on September 1, 2021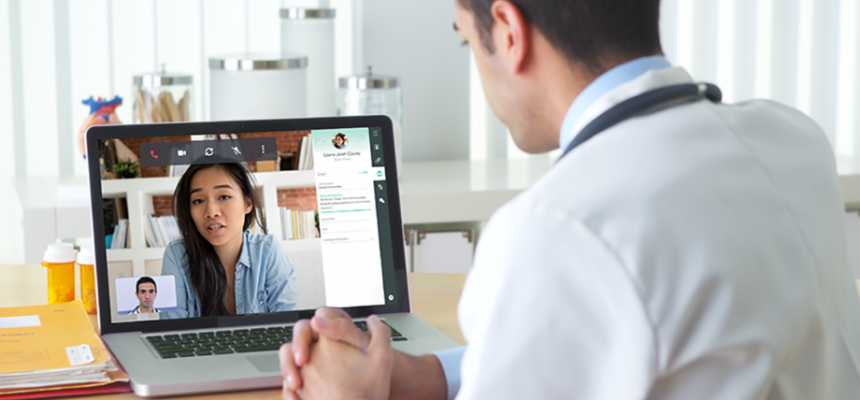 The Biden Administration announced a new $19 million investment that seeks to boost telehealth in rural and other underserved areas in a much-needed attempt to address inequalities in the health care system, particularly those exacerbated by the COVID-19 pandemic.
According to Healthcare Dive, the investment will be distributed through the HHS Health Resources and Services Administration's telehealth advancement programs. The funds will be used to train primary care providers, support groups already providing telehealth care, explore new telehealth services, and research the effectiveness of telehealth services. HHS Secretary Xavier Becerra called telehealth "crucial" to providing convenient and sustained health care.
According to CQC Research, nearly 70 percent of Americans say they would like to continue to use telehealth services even after the pandemic ends.
Telehealth is a modern solution to provide quality health care access to all communities. This investment is an important step, and CQC encourages policymakers to find new ways to further promote this vital technology.