$2 Mistake Leads To $1,300 Surprise Bill for Texas Family
By Consumers For Quality Care, on June 10, 2019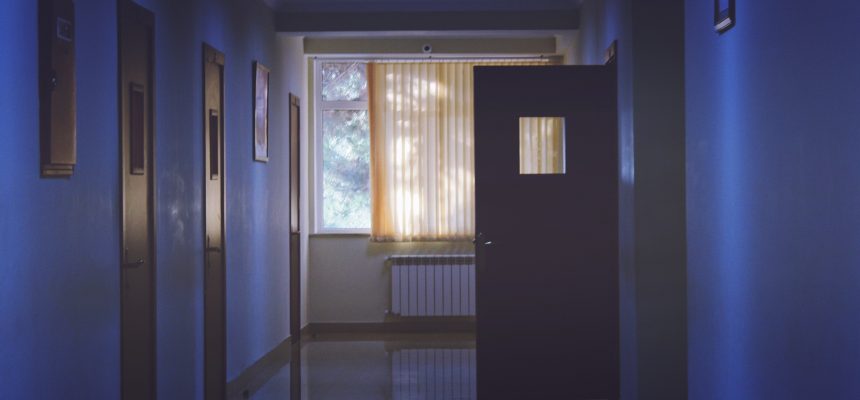 Isaac Chukkula was days away from his first birthday when he became ill. When he started to develop breathing problems, his parents Paulette and Kishore decided to take him to the emergency room, CBS reports. Isaac spent two days in the hospital being treated for bronchiolitis.
A year later, Isaac's hospitalization felt like a distant memory – until the family received a surprise bill for the hospital stay. The Chukkulas were confused about why they received the bill from the emergency room physician. At the time of Isaac's hospitalization, the family was paying more than $2,000 a month for COBRA insurance through WageWorks.
"Initially I didn't want to believe it… I thought it was a scam," said Kishore Chukkula, Issac's father.
Kishore called WageWorks to get to the bottom of the issue. The company told him the family's payment had been $1.96 short and they didn't have coverage.
"I didn't actually know what to say when they told me that. I was like, 'Are you serious?'" said Kishore. "It's not even the cost of a Starbucks drink. I'm paying over $2,000 per month. Why would I hold $1.96? It doesn't even make sense."
Kishore says that after the family's first month on the COBRA insurance, the premium slightly increased. The Chukkulas, however, never adjusted their payments, leaving them with a balance of just under $2. The family says they were never notified of the premium change. In a statement to CBS, WageWorks defended their right to cancel coverage that is not paid in full.
Now, the Chukkulas are on the hook for the $1,300 physician bill. They have been told that the hospital could end up charging them as much as $13,000.
"It's frustrating when you're trying to do everything right," said Paulette. "We budgeted and prepared and then we get this shocker."