35 Million Americans Could Lose Their Employer-Based Health Insurance As A Result Of Coronavirus
By Consumers For Quality Care, on April 13, 2020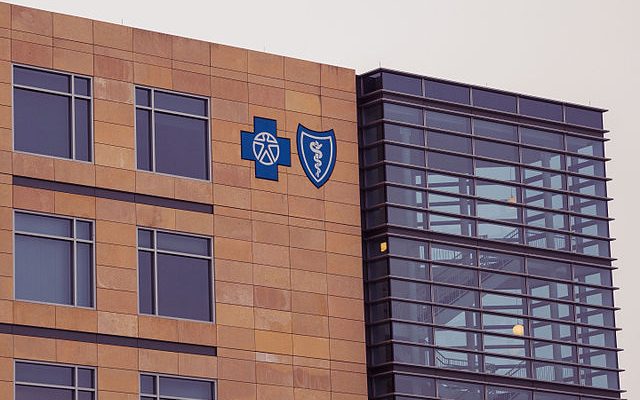 A recent Business Insider article highlights a dire projection from Health Management Associates that forecasts 35 million Americans could lose their health insurance in the coming weeks as more and more employers lay off workers as a result of coronavirus.
The group said that the number of uninsured Americans could spike to 40 million people, a level unseen since before the Affordable Care Act became law in 2010.
Around half of all Americans are covered by insurance through their employer.
The study pointed to one sign of hope, that 23 million of those losing insurance could be eligible to enroll in Medicaid.