375 Health Care Stakeholders Push U.S. Senate to Approve Expanded Telehealth Access
By Consumers for Quality Care, on October 12, 2022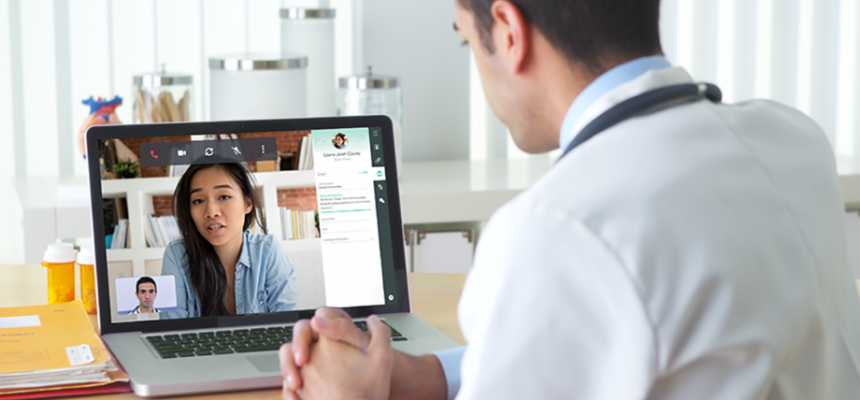 A letter co-led by the American Telemedicine Association (ATA) and signed by 375 health care organizations urged the U.S. Senate to approve a two-year extension on expanded telehealth access, specifically the flexibilities and waivers put into place during the COVID-19 pandemic, according to mHealth Intelligence.
In a press release, Kyle Zebley, Senior Vice President of Public Policy at the ATA, said "This letter truly speaks from a strong, unified voice, representing the breadth of the healthcare industry. While we, 375 strong, seek permanency for telehealth access, our hope is that the Senate will at least match the full two years of extensions envisioned by H.R. 4040."
During the beginning of the pandemic, the government eliminated regulations that limited the usage of telehealth. These flexibilities included eliminating in-person requirements for mental health services and removing restrictions on location of providers and patients utilizing telehealth.
Now, many are worried that with a decline in COVID-19 cases, telehealth flexibilities and waivers could soon be removed.
In July, the U.S. House of Representatives passed a bill that extends these flexibilities through 2024. However, if the Senate does not pass the legislation, the flexibilities will expire 151 days after the public health emergency has ended.
While CQC supports the extension of current telehealth flexibilities, CQC ultimately urges lawmakers to make telehealth flexibilities enacted during the pandemic permanent, ensuring affordable access to telehealth services and providers for all consumers.