9-Month-Old With Brain Cancer Sent Denial Letter
By Consumers for Quality Care, on October 20, 2017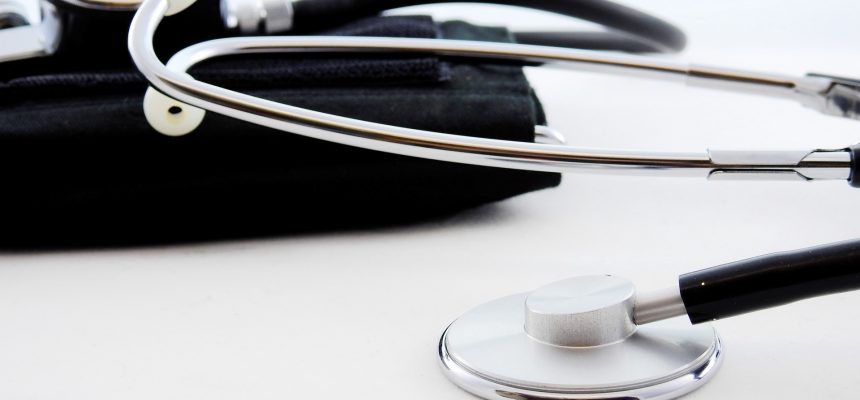 9-month-old Connor Richardson is battling brain cancer and his insurance company.
Recently, Connor and his parents received a letter informing them the insurer would not cover an experimental but necessary cancer treatment. According to The Daily Beast:
Connor was only seven months old when he had an uncharacteristic bout of crying through the night. His eyes popped wide open…. Connor's mother… took him to a small hospital near their Long Island home. The baby proved to have a brain tumor that was stemming the flow of fluid to his spine. He underwent emergency surgery.
What was found was an aggressive teratoid rhabdoid tumor, which less than one in one million individuals get each year. After his initial emergency surgery, Connor had two more at Stony Brook University Hospital. The neurosurgeon was able to remove all the tumor in Connor's brain and saw no signs of tumorous growth in his spine.
Unfortunately, during follow up treatment at St. Jude Children's Research Hospital they found that the tumor in Connor's brain had returned. This time, there was growth in his spine as well. Connor was placed in a clinical trial that combines an experimental medication with four existing medications.
"He'll die if you don't do it," Wayne says of the treatment.
HIP Health Plan of New York, on the other hand, does not see the treatment as medically necessary. In the denial letter, which was provided to The Daily Beast, the insurer says:
"This combination of medications is not the standard of care for this type of cancer, and is considered experimental and investigational at this time, as evidence-based guidelines do not exist to confirm its effectiveness for his brain tumor. Therefore, this request for clinical trial treatment at St. Jude's hospital is not medically necessary and is denied."
Wayne Richardson says that he has been with the insurer, through the NYPD, since 1981 and has never been hospitalized himself. The Richardsons plan to appeal the insurer's denial.