A Year Later, Las Vegas Survivors Battle Insurance Bills
By Consumers For Quality Care, on October 3, 2018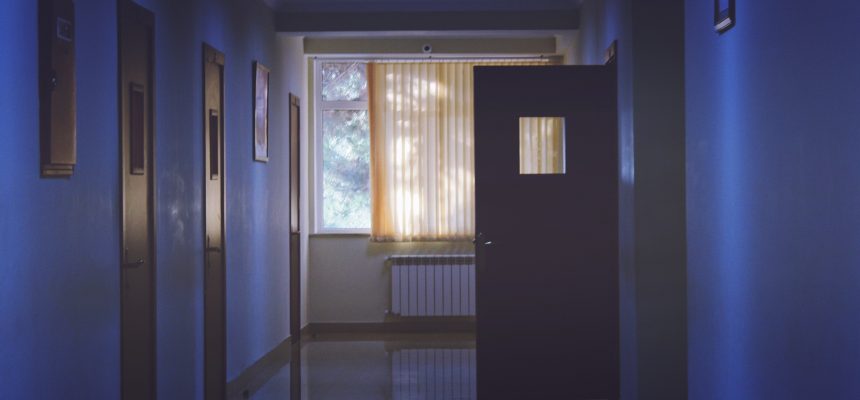 A year after the deadly mass shooting at the Route 91 concert in Las Vegas, survivors are still dealing with the aftermath. Even for many of the fully-insured survivors, mounting medical bills are part of a new reality, Las Vegas Review-Journal reports.
Rose Janise has been dealing with the medical bills for her daughter, Rylie Golgart, who was severely injured in the shooting. While she will live with a disability for the rest of her life due to bullet fragments lodged in her spine, Golgart was one of the lucky survivors. She was fully insured at the time of the shooting.
Janise said she knew her daughter's medical treatments would be expensive, but she had no idea how to put a dollar amount on the care. The number ended up being over $400,000, not including her two-month stay at a neuro-rehabilitation facility.
Since that night Janise has spent countless hours filling out paperwork, negotiating with medical providers and arguing with insurers over the hundreds of thousands of dollars in bills that have arrived almost daily in the mail. She's also received a lifetime's worth of education on the financial impact that one terrible moment can inflict on a family.
Thus far, insurance companies have paid the bills or providers have written them off. Still, they haven't been immune to the stress of mounting medical bills.
Other survivors have not been as lucky. Brian LeBrun was undergoing prostate cancer and close to hitting his $7,000 out-of-pocket maximum when he was shot in the arm. He and his wife, Tami, were debt-free at the time, but they had no savings.
That's no longer the case. The couple is fighting off a collections agency after letting a $925 bill lapse from the emergency physician who cared for LeBrun at Dignity Health-St. Rose Dominican Hospital's Rose de Lima campus immediately after the shooting.
A California fund for survivors denied covering the bill because LeBrun received care out of state. Tami LeBrun is still dealing with the aftermath of the trauma, ducking for cover when she hears fireworks or balloons popping, but the couple can't afford therapy.
"I lose sleep, I can't stand it. My hair is falling out, too. I know it's not that big of a deal," she said, comparing their financial setback to the far-greater loss sustained by the 58 families who lost loved ones in the shooting. "But for me it is. It's huge."
Nadine Lusmoeller still has pain from where a bullet hit her thigh. She has had three surgeries in the past year. She says that even with insurance, she still faces copays and has accumulated five-figure debt.
"What they offer you is, 'We can give you a payment plan,'" she said. "That's what I'm doing. I'm still stuck with this amount that I have to pay."
Researchers estimate that costs related to gunshot wounds run on average between $2,500 – $5,254 and $65,00 – $95,887 for emergency room and inpatient stays respectively.
"They're overwhelming numbers," said Sarabeth Spitzer, a Stanford University researcher who has studied the cost of treating gunshot victims. "They have absolutely massive implications on their (survivors') financials. It's not only the medical bills and their rehab programs, but you have a potential loss of income if you can no longer work."
Other survivors have turned to crowd funding websites like GoFundMe to pages to help pay for medical expenses. The campaigns have raised over $15 million for victims of the Las Vegas shooting. Still, the survivors know that one day the money will run out.