ACA Health Insurance Sets Record Number of Enrollments
By Consumers For Quality Care, on January 12, 2022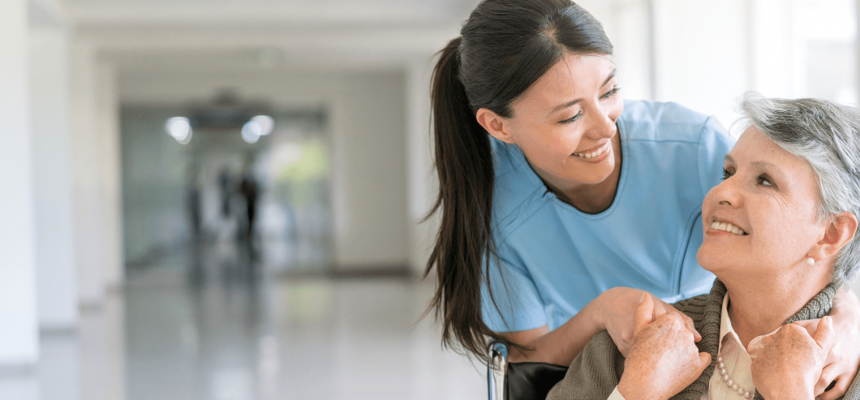 13.6 million Americans have signed up for health insurance under the Affordable Care Act marketplaces, a record number, according to Kaiser Health News.
Top health advisers to President Biden attribute the increase to more generous government subsidies and more targeted outreach to get consumers signed up. This year, 92 percent of enrollees will get a tax credit, and 80 percent of consumers will pay less than $10 a month for coverage.
In Florida alone, 2.6 million people have signed up through December 15. The year before, it had been just 2.1 million. "This is a very big deal as it means we have made a dent in the uninsured pool and we are not only insuring people but keeping people signed up," said Jodi Ray, a program director with Florida Covering Kids & Families.
The jump in enrollment numbers is most pronounced in states that did not expand Medicaid. Centers for Medicare & Medicaid Services Administrator Chiquita Brooks-LaSure said "our outreach efforts have been so robust this year'' in states that did not expand Medicaid. For example, Texas, Georgia, and South Dakota each increased enrollment at least 20 percent.
CQC celebrates the continued success of the ACA in helping a record number of Americans get insured and urges lawmakers to continue to strengthen this vital law.