ACA's Role As Safety Net Is Tested By COVID -19
By Consumers For Quality Care, on October 20, 2020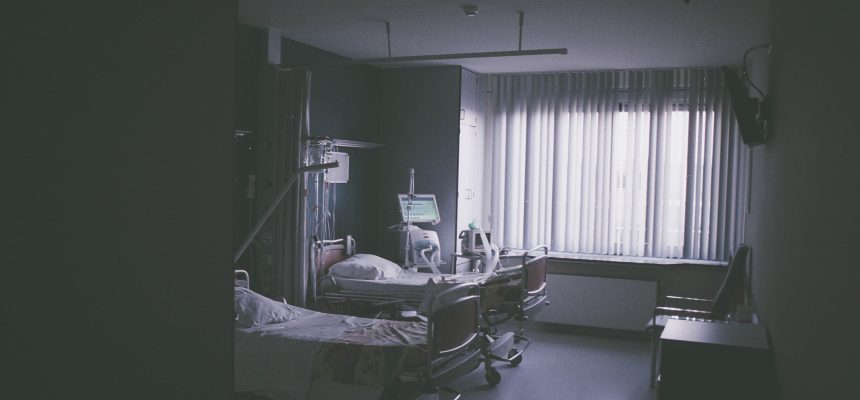 According to Kaiser Health News (KHN), the role of the Affordable Care Act (ACA) as a safety net is being tested by the coronavirus.
While studies show that more than 25 million people were forced out of work during the pandemic, the number of people losing their health insurance was less dramatic. One of the reasons why is because workers who lost their jobs were able to seek alternatives, such as Medicaid or the ACA.
However, despite additional safety nets created by the ACA, a record number of people are poised to become newly uninsured. Experts say it may only worsen if Congress doesn't act and the economy fails to improve.
"It's a very fluid situation," said Sara Collins, vice president for health care coverage and access at the Commonwealth Fund, a New York-based health research group. "The ACA provides an important cushion, but we don't know how much of one yet, since this is first real test of the law as a safety net in a serious recession."
Coverage began to fall after 2016, when the Trump administration and certain states took steps to undermine the ACA. In 2018, 1.9 million people became newly uninsured. In 2019, the Census Bureau reported that an additional 1 million people lost coverage.
When all is said and done, experts think that 3.3 million people will be newly uninsured in 2020. Most notably, recent studies show that many who lost coverage were between 18 and 39 years old, and many were Hispanic.
"The issue now is that the temporary layoffs have greatly decreased and permanent job losses, including jobs that came with health coverage, are increasing," said Cynthia Cox, a KFF vice president and director for the Program on the ACA.
Experts say that the ACA's gains and losses are still unclear. One of the biggest factors that will influence people's health insurance decisions is whether or not they think they will get a job that offers insurance. However, even before the pandemic a growing number of people were vulnerable to coverage loss or being underinsured.