Access To Telehealth Is A Vital Lifeline For New Jersey Patients
By Consumers For Quality Care, on August 18, 2021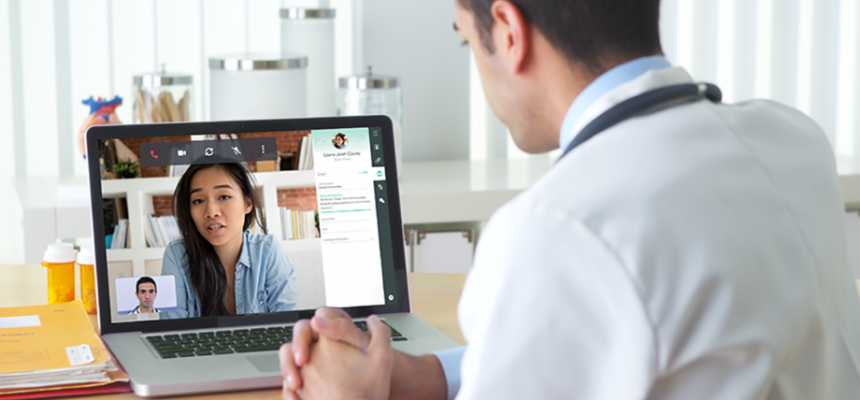 According to New Jersey health care experts Geoffrey Boyce and Ann Mond Johnson, the expansion of telehealth services has been a silver lining of the pandemic for patients who are too often left behind in our health care system.
"We've seen firsthand how telehealth creates more pathways for New Jerseyans to access care when and where they need it — including those areas with shortages of specialists or mental health professionals, those without access to reliable transportation or childcare, those without time to schedule an in-person visit, those on Medicaid or who are uninsured, and those managing stigmatized or multiple chronic conditions," Boyce and Johnson wrote for NJ.com.
Those sentiments were echoed by a New Jersey mom who believes access to telemedicine saved her son's life after a suicide attempt: "Access to something like telepsychiatry can make all the difference in the world," she said. "It helps you as a parent feel that you have a little bit more control, that there are more options out there. It can be very difficult to find the mental health professional that you need, let alone find them in the scariest moments."
Telehealth services are critical for patients in rural areas and those with chronic conditions to better manage their care. It is a great option for patients struggling to squeeze an appointment in between work shifts or trying to schedule childcare. During the pandemic, telehealth helped patients safely access care without having to go into a doctors' office or hospital.
According to CQC research, nearly 70 percent of Americans say they would like to continue to use telehealth services even after the pandemic ends.
CQC urges lawmakers and regulators to ensure access to lifesaving telehealth services continues to be available to patients across the United States.