Addressing Student Mental Health with Clinics in Schools
By Consumers for Quality Care, on April 27, 2022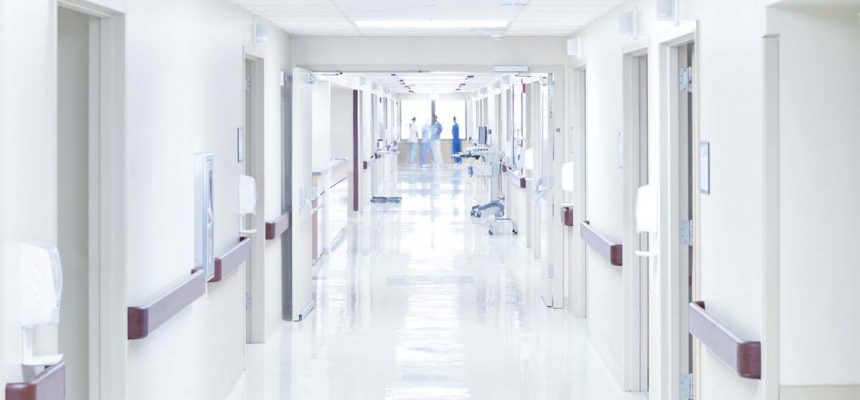 School-based health centers, which have existed in Michigan schools for decades, now have a renewed interest, particularly from policymakers, in the wake of COVID-19 and the ongoing student mental health crisis, according to Chalkbeat Detroit.
School-based health centers make it convenient for students to leave class and walk down the hall for therapy, a medical checkup, or a dental appointment. The centers are formed under an agreement between local health care providers, a school district, and the state. Unlike a typical school nurse's office, the centers are recognized by the government as health care providers, which means they can more easily provide referrals for care, and they can bill for services if students have insurance.
As advocates push for a major funding increase, the outcome of this year's budget negotiations could shape Michigan's system for supporting student mental health for years to come—even after federal COVID-19 funds run out.
Governor Gretchen Whitmer wants the state to invest an additional $11 million to open new health centers in schools this year. Advocates are pushing for even more: an additional $25 million this year, which would double the state's current investment in the centers.
School administrators say the centers are effective. "There are hundreds of kids walking down the hall and getting the care that they need from a medical, dental, and behavioral health aspect," said Tom Livezey, superintendent of Oak Ridge Public Schools near Muskegon. "I can't imagine having to go through the pandemic without this service."
CQC applauds initiatives like school-based health systems, which bring much needed health care, including mental health treatment, directly to students.