Advocates Rally for Medical Debt Relief and Policy Reform
By Consumers for Quality Care, on April 5, 2023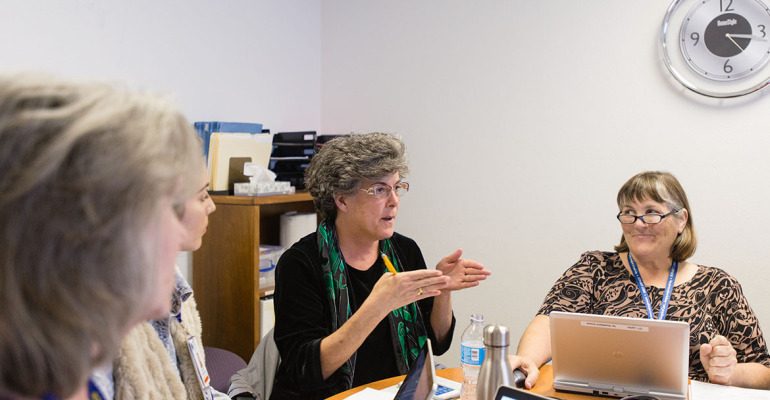 Patient and consumer advocates are urging the Biden administration to take more aggressive steps to protect Americans from medical debt, according to NPR.
Advocates are also calling for the Internal Revenue Service (IRS) to crack down on nonprofit hospital systems when they withhold charity care assistance from low-income patients and instead engage in predatory debt collection practices.
Over 50 groups, including the National Consumer Law Center, the Arthritis Foundation, and the Leukemia & Lymphoma Society, are supporting the initiative.
According to a KHN-NPR investigation, approximately 100 million Americans have medical debt.  Emily Stewart of Community Catalyst, one of the groups leading these efforts, says that medical debt often forces people "to make choices about housing and clothing and food."
While some states, including California, Colorado, Maryland, and New York, have enacted new laws to relieve medical debt for residents, millions of Americans remain vulnerable to financial ruin if they become ill or injured.
The hardships of medical debt can cause lifelong burdens for consumers, families, and the overall medical system. CQC urges Congressional leaders and the White House to help protect Americans from going into debt in order to access the medical care they need.