After Delay, CMS Surprise Billing Arbitration Portal Open to Payers and Providers
By Consumers for Quality Care, on May 4, 2022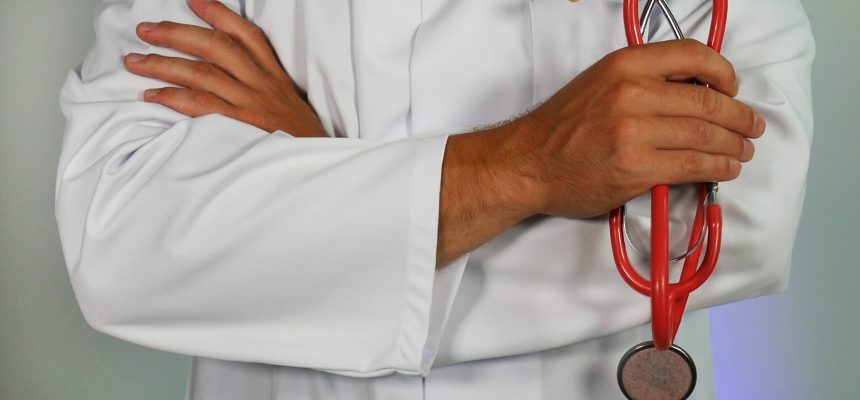 Following an unexpected delay, the Centers for Medicare and Medicaid Services (CMS) said the online portal for resolving disputes between payers and providers for certain out-of-network charges is now open, according to Healthcare Dive.
The CMS online arbitration portal is a key component of the No Surprises Act, which protects consumers against most unexpected medical bills. Earlier this year, a federal judge sided with providers who took issue with the rule, delaying the opening of the portal.
Now, payers and providers can resolve payment disputes using this arbitration system, hopefully keeping patients out of the middle of billing disputes. CQC urges regulators and lawmakers to continue monitoring the implementation of the No Surprises Act and ensure that patients come first.