After FTC Pressure, a Proposed New York Hospital Merger Is Prevented
By Consumers for Quality Care, on March 15, 2023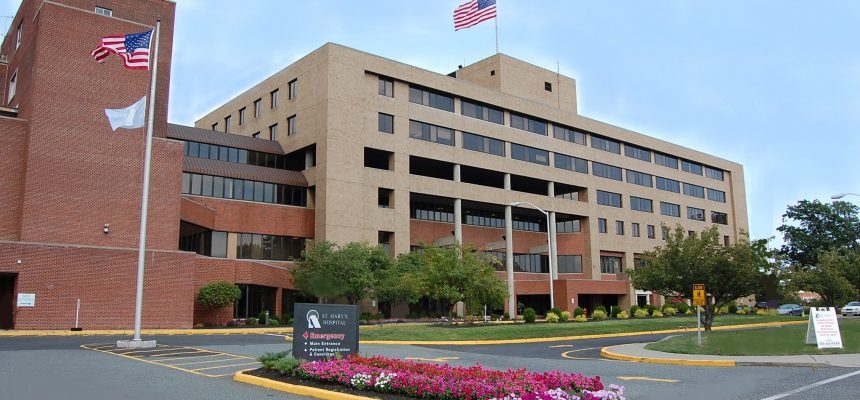 Last month, State University of New York (SUNY) Upstate Medical University and Crouse Health System dropped their planned merger after mounting pressure from the Federal Trade Commission (FTC), Healthcare Dive reports.
The hospital systems had planned to merge under Certificates of Public Advantage (COPAs), which would have sheltered the deal from the FTC scrutiny, putting it instead under the oversight of state regulators.
Last year, the FTC noted that hospital mergers hurt consumers by decreasing the quality of care they receive while charging more for health care services and medical procedures.
In this particular case, the FTC called on state regulators to block the merger, writing, "There is not sufficient evidence to conclude that the potential harms are likely to be outweighed by the potential benefits of the merger."
Elizabeth Wilkins, who specializes in implementing competition and consumer protection policies for the FTC, said "It is very good news for patients and healthcare workers in upstate New York that this proposed merger is not going to happen."
Decreased competition has negative impacts on consumers, often leading to fewer options for care and higher costs. CQC urges regulators and lawmakers to keep a close eye on hospital mergers and work to ensure that consumers don't foot the bill for anti-competitive practices.