After Health Insurance Didn't Cover Her Bill, One Woman Paid Over $225,000 To Beat Breast Cancer
By Consumers For Quality Care, on November 4, 2020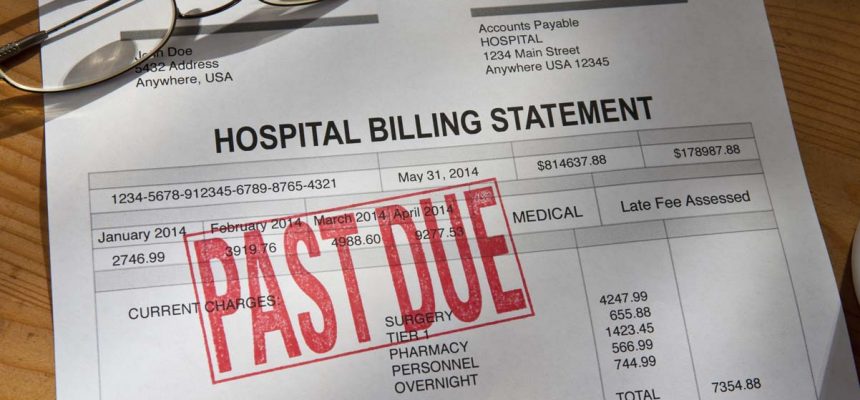 CNBC reports on the very different experiences of two women who battled breast cancer.
Karen Sock, 67, says she remembers the day she discovered a lump in her breast. After her first operation, Sock left the doctor's office with a plan to undergo 33 rounds of chemotherapy.
Prior to getting diagnosed with breast cancer, Sock and her husband, both contract workers, didn't have health care. As a result, they purchased a cheap plan figuring that they were both healthy. The decision would end up costing them.
In order to complete her radiation, Sock had to pay $33,000, and the bills only kept piling up from there.
To secure better health care, Sock's husband took a job with the government in another state. While the couple only spends three months out of the year together, they say it is worth it. Sock has been cancer-free for five years.
Meanwhile, Kathy Flora had a different experience. Flora, also 67, had a great job with benefits. After being diagnosed with breast cancer, the majority of her costs were covered by insurance. While she planned to work while undergoing chemotherapy, Flora was laid off mid-treatment. She managed to still complete her treatment and has been cancer-free for over a decade.
The average treatment for breast cancer costs anywhere between $20,000 and 100,000. This year alone, more than 275,000 women in the U.S. will be diagnosed with breast cancer.