Alaskans Fight Loopholes That Deny Coverage To Kids
By Consumers For Quality Care, on March 19, 2019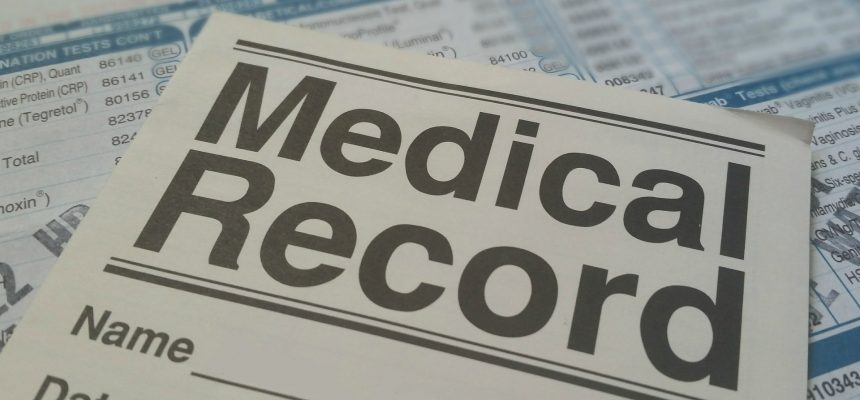 Brian Brubaker's daughter, Emily, faces years of expensive dental work. She was born with a rare condition called ectodermal dysplasia, which affects hair, skin, and teeth. Because of the condition, Emily has no adult teeth and will have to have them surgically replaced. Children born with ectodermal dysplasia are among the four percent of individuals born with congenital anomalies – conditions that develop before birth and stay with them for life – each year, KTUU reports.
Brubaker and Laura Watkins, whose son also has ectodermal dysplasia, are two Alaskan parents asking the state's Congressional delegation to fix a loophole that allows insurers to deny oral surgery to children.
"The health insurance can deny coverage for dental work related to birth defects… If you get in a car accident it's covered if you need to have major reconstruction of your teeth or jaw, but if you're born that way, it's deemed to be cosmetic. But teeth are not cosmetic. You need them for eating and for speaking and for good nutrition, and there's this loophole in federal law that the insurance companies deem it cosmetic and don't have to cover it."
The Brubaker family recently met with Alaskan Sens. Lisa Murkowski and Dan Sullivan to discuss the loophole and the Ensuring Lasting Smiles Act, legislation supported by both lawmakers which would close it.
"While many states require insurers to provide health coverage for services related to congenital anomalies or birth defects, health plans routinely deny certain claims. When a child is born with a congenital anomaly, they often face multiple surgical procedures and a long road of treatment and recovery which may be further complicated when patients, even those fortunate enough to have insurance, are denied coverage," Murkowski said.