AMA: Prior Authorization Process Is Dangerous
By Consumers For Quality Care, on March 27, 2019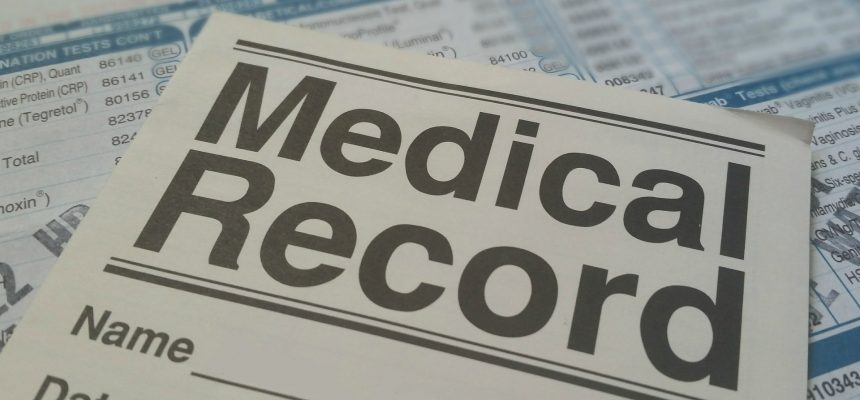 In an op-ed published in the Baltimore Sun, Dr. Barbara McAneny, president of the American Medical Association, outlines the dangers of insurance prior authorizations.
Prior authorizations can delay consumers' care. Those delays can mean added pain and frustration for patients already facing difficult diseases. For some, like Colin Haller, it can feel like an avoidable fight in an unimaginable battle.
At 25, Haller was diagnosed with metastatic melanoma. His treatment plan called for scans every three months to track the aggressive cancer's progression. Haller, his family, and his physicians were ready to fight the cancer.
His insurance, however, required prior authorization for the scan, forcing Haller to submit paperwork and wait for an answer before undergoing each one. Sometimes, his tests were delayed as much as a month. When Haller needed an immunotherapy drug, he had to wait again for prior authorization. Two weeks before Haller was supposed to start a new immunotherapy drug, he died.
"I have often thought, in retrospect, after my son passed away, if the scans had been done on time, maybe it would have been caught sooner," said Colin's mother, Linda. She also wonders what would have happened if his drug treatment hadn't been delayed. "Possibly, it could have saved his life."
According to Dr. McAneny, physicians are concerned about the effects prior authorizations have on their patients. An AMA survey found that more than 90 percent of doctors believe prior authorizations have a negative impact on consumers. More than 25 percent said the delays "had triggered a serious adverse event — a hospitalization, permanent injury or disability, or even a death –" for their patient.
Insurers argue that prior authorizations are necessary to keep costs down and ensure that patients receive safe, appropriate care. But, Dr. McAneny argues, delaying treatment leads to higher costs in the long run.
To us, the cost containment argument rings hollow. Denying a prescription or test might save money in the short run. But when a patient must be hospitalized due to a lack of timely treatment, those cost savings will be wiped out many times over.
As dangerous as prior authorizations can be, it may be a practice that is extending into new territory. Last November, CMS announced proposed changes to Medicare Part D's protected drug classes. The change would allow "broader use of prior authorization and step therapy for protected class drugs, including to determine use for protected class indications." This proposed change could have harmful effects on consumers and make it harder to get the treatment they need.
AMA says it hopes to continue to work with other stakeholders to fix the prior authorization process. They have previously called for the process to be more transparent and timely.
It's time to fix prior authorization. Physicians know it, the AMA knows it, the family of Colin Haller knows it. And we won't stop spreading this message until insurance companies know it too.