American Rescue Plan Temporarily Extends Health Care Coverage, But Permanent Reform Still Needed
By Consumers For Quality Care, on May 12, 2021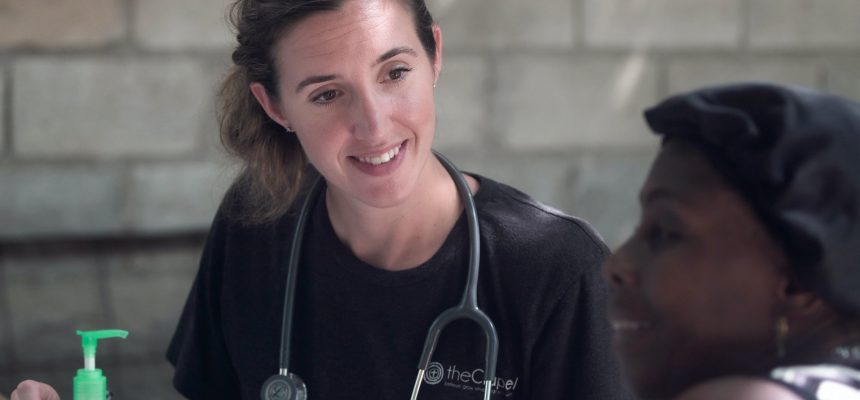 According to Forbes, millions of Americans will temporarily have access to health insurance coverage at a lower cost under an expansion of the Affordable Care Act in the American Rescue Plan Act (ARPA).
While the ACA expanded coverage to an additional 20 million Americans by 2016, the income limits, high premiums, and out-of-pocket costs excluded others.
The Kaiser Family Foundation's analysis of the recent coronavirus relief package found it will help reduce costs for 14 million people already paying for insurance and also expand coverage to millions of others without coverage by offering larger tax credits to lower monthly premiums.
The plan will cap the amount of income used to pay for a health insurance plan to 8.5 percent, with the government making up the difference. Those who earn between 100 percent and 150 percent of the poverty level will have their health insurance completely subsidized. Those who were laid off in 2020 will receive full subsidies to pay for employer premiums via COBRA.
However, the benefits under the program are currently set to expire in 2023 and long-term solutions are still needed to help consumers afford rising out-of-pocket costs like co-pays and deductibles.