American Women More Likely to Die from Preventable Causes
By Consumers for Quality Care, on April 20, 2022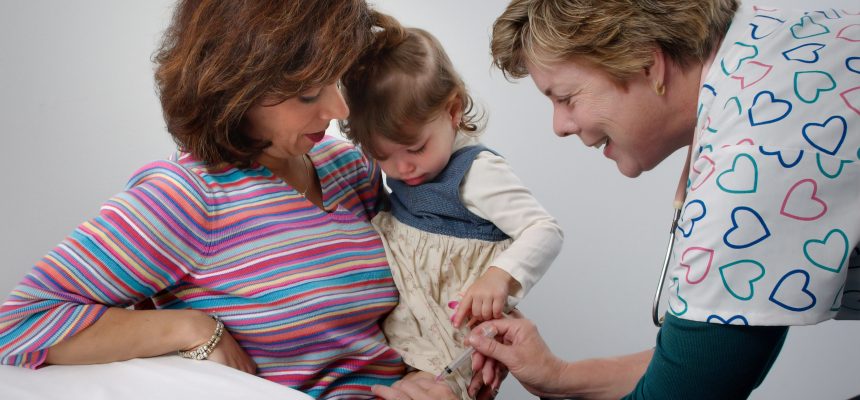 A new report from the Commonwealth Fund, and reported by Axios, found that American women of reproductive age had a higher rate of avoidable death and maternal mortality when compared to women in other wealthy countries.
The report offers a higher resolution view of the role that cost plays as a barrier to care for women, and especially for women of reproductive age. "Maternal deaths and complications may be a bellwether for the U.S.'s wider failures with respect to women's health and health care," the authors wrote.
In 11 developed nations, the research found the U.S. had the highest maternal mortality rate by far at 23.8 maternal deaths per 100,000 live births, and when broken out by race, the rate was 55.3 deaths per 100,000 births for Black women, or about triple the 19.1 deaths per 100,000 for white women and 18.2 deaths per 100,000 for Hispanic women.
Congress is weighing a number of bills aimed at tackling the maternal mortality crisis in the United States. Several provisions that were part of the Black Maternal Health Momnibus Act, introduced by Congresswoman Lauren Underwood (D-IL), were included in recent reconciliation language passed by House committees.
CQC commends the work of lawmakers such as Congresswoman Underwood to address maternal health of American women, particularly among Black American women, and urges more lawmakers to find solutions to address the maternal health care crisis in our nation.