Americans Borrowed Nearly $90 Billion To Pay For Medical Expenses In 2018
By Consumers For Quality Care, on April 9, 2019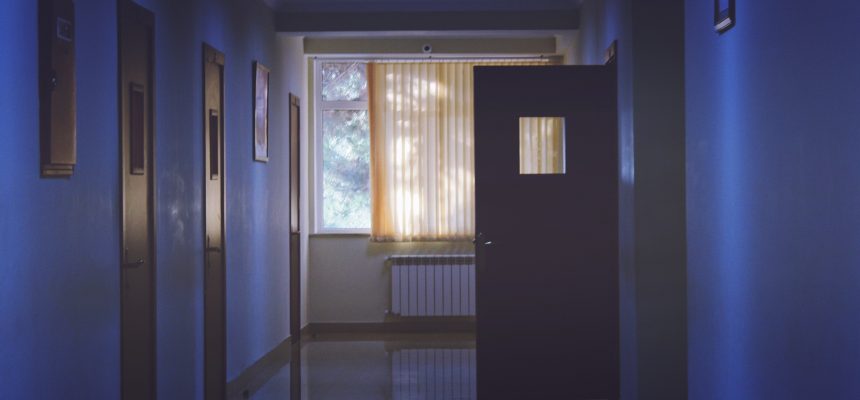 A recent survey from Gallup and West Health estimates that Americans borrowed $88 billion to pay for health care-related expenses in 2018, The New York Times reported. The survey's authors said that while the data was complex, one conclusion was clear: "High health care costs had created significant anxiety." The survey adds to recent research that found that medical-related debt is a factor in nearly 60 percent of personal bankruptcies.
The survey highlights the staggering amount of money Americans are borrowing to pay for their medical care, as well as the potential long-term ramifications those costs may have on consumers' physical and financial health. The survey found that half of respondents said that they are fearful they would have to file for bankruptcy, should a health emergency arise.
"Our data shows an American public that's beaten down from this really serious issue," said Dan Witters, a senior researcher at Gallup.
Highlighting the reach of the issue, the survey found that a third of households who earn more than at least $180,000 a year are worried about the prospects of personal bankruptcy from medical-related costs. Consumers making less reported cutting back on expenses in order to pay for their care. More than one in ten respondents admitted to borrowing money for health care-related costs.
Not surprisingly, fear of the costs of health care is pushing some Americans to forgo treatment and care. One in four individuals said that they have skipped treatment because of the cost. While skipping care may save consumers money in the short term, it can lead to more severe issues and even higher costs later on.
"When we're talking about health care and the debate right now, it usually bifurcates between the financial impact of health care or the health outcomes themselves," said Tim Lash, chief strategy officer for West Health, a nonpartisan nonprofit that aims to lower health care prices.

"But those two things intersect at access," which can have dire health consequences, he said.
Less than 40 percent of respondents reported feeling satisfied by the way that the nation's health care system has been serving Americans.