Americans Delaying Medical Care Due to Cost has Reached an All-Time High
By Consumers for Quality Care, on February 15, 2023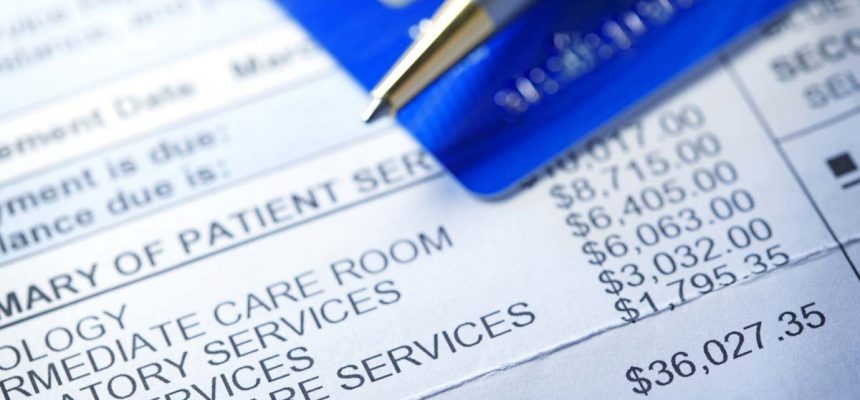 Consumers delaying medical treatment and care over high costs has reached an all-time high, according a recent Gallup poll and reported by The Washington Post and Modern Healthcare.
According to the new data, 38 percent of Americans delayed medical treatment in 2022 due to cost, a 12 percent increase compared to 2021 and 2020. Last year's spike in consumers delaying medical care due to cost was the highest rate reported since Gallup began tracking this data over two decades ago.
A deeper analysis of the data paints an even bleaker trend, with 27 percent of survey respondents saying their delayed treatment was for a "very" or "somewhat" serious condition or illness. Lower-income adults, younger adults, and women were found to experience higher rates in delayed care.
According to Ashley Kirzinger of the Kaiser Family Foundation, high-deductible health insurance plans may impact consumers who only budget to pay for their monthly premiums, but not pricey medical bills, while the uninsured do not have the ability to pay for out-of-pocket care.
Patients should never have to defer medical care for fear of going into financial ruin. Policymakers must work to fix the health care system to ensure all consumers can access the care they require.