Americans Forced To Trade Health Insurance For Employment
By Consumers For Quality Care, on March 3, 2021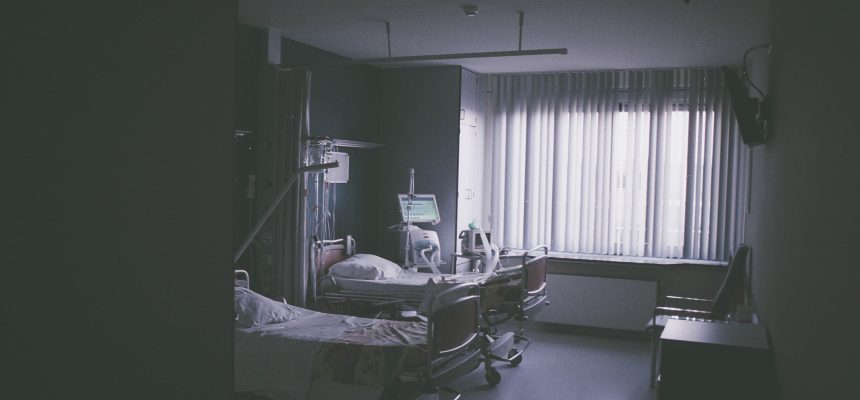 Medicaid enrollment continues to grow due to the unprecedented unemployment numbers brought on by the coronavirus. Many of those who are now enrolling are Americans who earned too much to qualify for Medicaid but not enough to afford their own health plan. Now, The Philadelphia Inquirer is reporting on the new challenges people face affording health care.
Pennsylvania is seeing an increase in Medicaid enrollment across the state. William Allen, a 60-year-old buffet server, is one of the many Americans who has had the ability to sign up for Medicaid and have insurance for the first time. While he was working as a server, he earned too much to qualify but not enough to afford an individual plan, not even through an employer. Now Allen wants to go back to work, but risks losing his health care coverage.
"It's a weird trade-off. Before, I was working and couldn't get health insurance. Now I'm not working and I can get health insurance," he said. "Where do I go from here?"
He's not the only one seeing the benefits of having health care coverage for the first time. Groups such as NJ Citizen Action are taking the opportunity to raise awareness to the predicament many Americans face and will continue to face year-round.
"People having their health insurance tied to their jobs creates a lot of turnover and keeps a lot of people out of coverage," Collinsgru said.
Maura Collinsgru, the health care program director for NJ Citizen Action hopes that the new spotlight on an all-too-common circumstance will encourage lawmakers to address the high costs of health insurance.