Americans May Face Expensive COVID Bills As Grace Period For Hospital Costs Could Be Ending
By Consumers For Quality Care, on March 19, 2021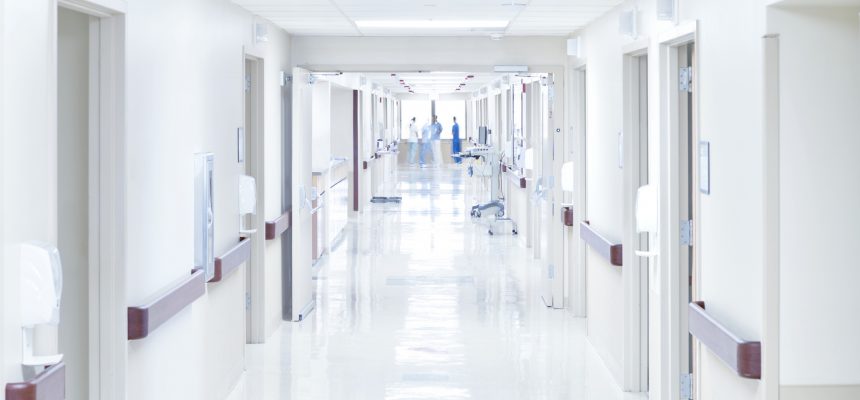 Over the past year, Americans have checked into hospitals for coronavirus treatment 1.7 million times. Their care largely hasn't cost them anything, as insurance companies and the federal government absorbed the costs. According to the University of Michigan health network, however, many seniors may face large bills as insurers begin to phase in out-of-network costs for COVID-19.
Factoring in co-pays, deductibles, and co-insurance, the report says many people over 65 hospitalized for the virus in 2021 may owe an average of nearly $1,000.
That estimate is based on an analysis of out-of-pocket costs for influenza-related hospitalizations for those with Medicare Advantage plans. While nearly 40% of Americans over age 65 have insurance under Medicare Advantage, expenses for those with fully private coverage could be even higher.
Most insurers offering Medicare Advantage plans currently cover coronavirus treatment costs fully, but one insurer quietly started to allow cost-sharing in February, raising concerns that a trend may be starting.
In 2018, 40% of Americans lacked enough savings to pay for a $400 emergency. Amid a pandemic, this change in coverage would only put more economic pressure on lower-income Americans.