Americans' Medical Debt Soars to Staggering New Heights
By Consumers For Quality Care, on August 4, 2021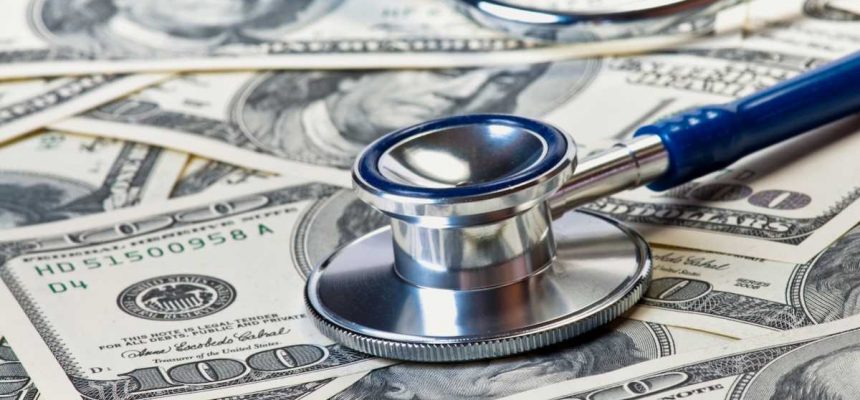 Across the country, people are feeling the effects of rising health care costs and the burden of affording quality care.
Now, according to a new study published in the Journal of the American Medical Association, medical debts owed by Americans soared to a record high of $140 billion in 2020, making medical bills owed to collection agencies the largest source of personal debt in the United States.
"If you think about Americans getting phone calls, letters and knocks on the door from debt collectors, more often than not it's because of the U.S. health care system," said Neale Mahoney, a health economist at Stanford University.
Analysis of the study's findings shows that 18 percent of Americans owe almost twice as much in medical debt as they did in 2016, and that debt was significantly higher in lower income communities in states that have refused to expand Medicaid.
As hospitals increasingly turn to predatory practices like lawsuits, collections and wage garnishments to recoup unpaid medical bills, it is more important than ever for our policymakers to control rising out-of-pocket health care costs and put an end to toxic hospital debt collection practices.