Amid Nationwide Demonstrations, Insurers May Only Pay For Coronavirus Tests When 'Medically Necessary'
By Consumers For Quality Care, on June 23, 2020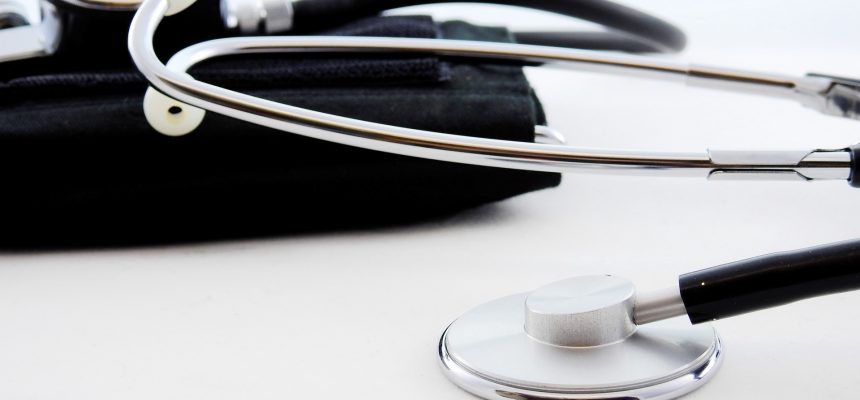 Following massive anti-racism demonstrations across the country, health officials are encouraging protestors to get tested for coronavirus. However, according to an NPR report, health insurance companies say they are unable to pay for everyone who gets tested purely out of precaution.
Lynne Cushing is from Nashville, Tennessee and felt compelled to protest against racial injustice, despite being strict about social distancing. Though she says it was worth the risk, she tested positive after marching, despite never showing symptoms.
While her insurance is covering the cost of her testing, thousands of others who protested are also being encouraged to get tested – but they may not have insurance.
The Families First Coronavirus Response Act passed by Congress requires health plans to fully pay for testing deemed "medically necessary." But as testing expands enough to allow people without symptoms to be tested, a gray area is beginning to appear.
Some health policy experts say that coverage may only be mandated if a patient is referred for a test by a health care professional, and that an open-ended commitment to paying for tests could be problematic without government assistance.
Certain industries – including those in long-term care, like nursing homes – are already facing questions of who will pay for testing that staffers in many states are required to take.
A lawyer who represents nursing homes in Portland argues that no employee should be asked to pay for their own tests. Public health researchers say regularly testing nursing home residents and employees, as well as high-risk people who may not show symptoms, is critical to keep the disease from spreading.
While many cities are offering to pay for precautionary tests for protestors, more must be done to ensure all insurers are providing access to testing.