Analysis Finds Giant Variance in State Costs for Complex Hospitalizations from COVID-19
By Consumers For Quality Care, on January 12, 2022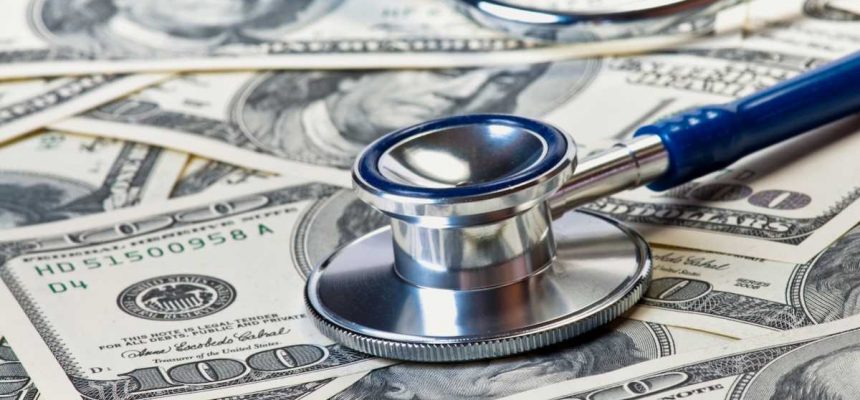 According to Healthcare Dive, an analysis of private claims data has found there to be an almost $80,000 difference between the highest and lowest in-network costs for complex COVID-19 hospitalizations in different states. This illustrates the stark disparities in health care costs depending on where a patient lives in the United States.
The analysis, conducted by Fair Health between April 2020 and August 2021, found that New Jersey has the highest in-network costs for complex hospitalizations from COVID-19 of any U.S. state, at $128,650. Maryland, which utilizes an all payer model regulated by a state agency, had the lowest at $49,127.
Health care is already a major source of pressure on Americans' finances, and complex COVID-19 hospitalizations make an even greater dent. Even noncomplex cases are expensive, with one previous study showing the median cost of a single hospitalization to be almost $14,400.
Where a person lives should not be a determining factor in the cost of medical care. CQC urges lawmakers to rein in out-of-control health care costs for all patients.