Analysis Says Less Than 1 in 5 Hospitals Fulfill Price Transparency Guidelines
By Consumers for Quality Care, on August 24, 2022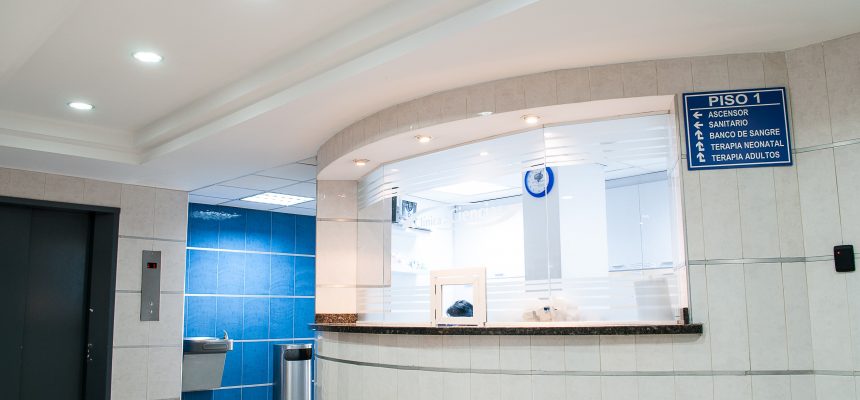 Despite a federal law requiring hospitals to display prices for medical services to consumers, an independent analysis by Patient Rights Advocate, and reported by Yahoo, found that less than 1 in 5 hospitals adhere to these standards.
The law requires hospitals to publish a searchable list of 300 medical services so that consumers can shop for the best prices. Despite the possibility of facing more than $5,500 in fines per day, lack of federal enforcement has given hospitals little reason to comply, and for hospitals that do post prices, many publish this data in a format difficult for many consumers to comprehend.
So far, only two hospitals have been fined for failing to meet price transparency laws, suggesting that enforcement from the Centers for Medicare and Medicaid Services (CMS) has been "lukewarm" and needs to get tougher, according to Ge Bai, a Johns Hopkins University professor of accounting and health policy and management. Additionally, Bai says CMS is "not sending a strong signal to the market that they are taking this seriously. The hospitals are taking their cue from CMS. They are thinking, 'How likely is (CMS) going to pick me?'"
CQC urges increased action and oversight to ensure hospitals are releasing price transparency data in a timely, accessible way that benefits consumers.