Analysis Shows California's Rural, Elderly and Communities of Color Benefit Most From Telehealth Service
By Consumers for Quality Care, on June 23, 2021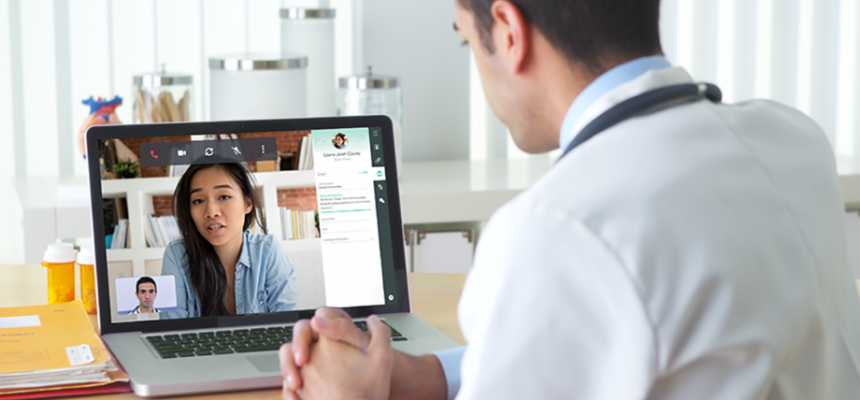 Throughout the pandemic, patients in some of California's most vulnerable communities have relied on phone appointments to get the care they needed, when they needed it, from their doctor.
Now, as reported in The Los Angeles Times, that lifeline may be in jeopardy as lawmakers remain split on whether to continue to require Medi-Cal to cover phone visits at the same rates as for video and in-person visits.
Healthcare professionals serving safety-net clinics and federally qualified health centers underscore that phone visits remain instrumental in removing barriers and keeping patients healthy during the pandemic, particularly those suffering from chronic illnesses or substance abuse disorders that require routine check-ins.
"What surprised us the most was how many more people had access to care because that was provided," said Dr. Grace Floutsis, chief executive of White Memorial Community Health Center in Los Angeles. "I'm not sure that changes that much after the pandemic."
An analysis by the California Health Benefits Review Program found evidence that patients of color, the elderly or those who live in rural areas were more likely to use phone visits because they didn't have access to video technology. In addition, some health care providers have said the availability of phone visits has also greatly reduced the number of no-shows, benefiting both the providers themselves and patients who might otherwise not receive care.
The majority of Americans plan to use telehealth even after the pandemic ends, according to recent CQC research.
COVID-19 has brought these inequities to the forefront and showed us the importance of access to quality health care. Additionally, California lawmakers should focus on ensuring that all forms of telehealth visits are here to stay.