Another COVID Plague: Big Surprise Medical Bills for Survivors
By Consumers For Quality Care, on June 26, 2020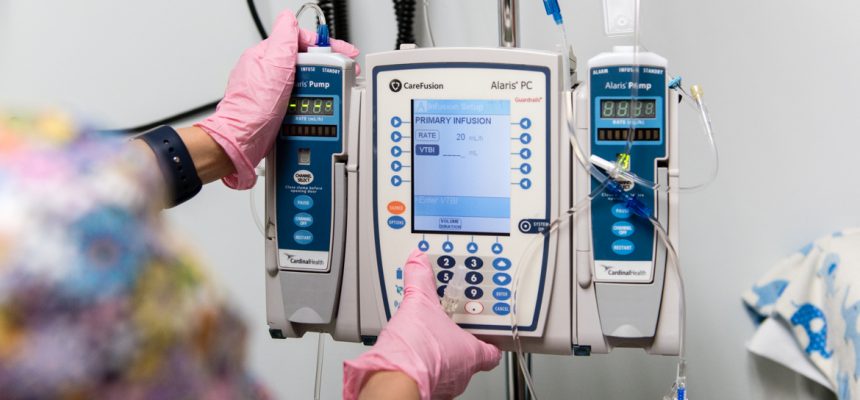 Michael Flor, a 71-year-old Seattle resident, received a $1.1 million hospital bill after months of COVID-19 treatment. While Flor's health insurance company says it will waive most of the costs, that's not the case for many Americans in similar positions.
U.S. News and World Report reports on a new study that warns of the financial strain that COVID-19 could have on Americans across the country.
Matthew Eisenberg, a lead researcher at Hopkins Bloomberg School of Public Health, conducted a study that compared medical costs between 2016 and 2019 that were related to respiratory hospitalizations similar to COVID-19.
The study found that the average out-of-pocket spending for hospitalizations related to respiratory conditions was $1,961 for patients with cheaper high-deductible plans and $1,653 for patients with more traditional plans. Since those are averages, consumers with a $5,000 deductible plan, for example, end up facing a bill of at least $5,000.
The Kaiser Family Foundation conducted a similar study that found respiratory patients who were put on a ventilator for four or more days due to COVID-19 faced an average bill of $88,000.
Congress passed legislation waiving all out-of-pocket costs related to COVID-19, and many private insurance companies have chosen to waive cost-sharing. However, 60% of employer-sponsored health plans are not obligated to waive cost-sharing for treatment of the virus.
"If you work for a large company that's self-insured, it's not the insurance company's decision about what to cover and what not to cover. It's your employer's decision," Eisenberg said.
Experts note that even a smaller medical bill can have a big impact on families that are just getting by.
However, according to the report, there are ways to avert financial disaster in the era of COVID-19. Congress could pass a law that waives cost-sharing requirements for COVID-19, or companies could announce an initiative to waive cost-sharing programs.