App Helps Consumers Use Bankruptcy Laws to Their Advantage
By Consumers For Quality Care, on January 26, 2022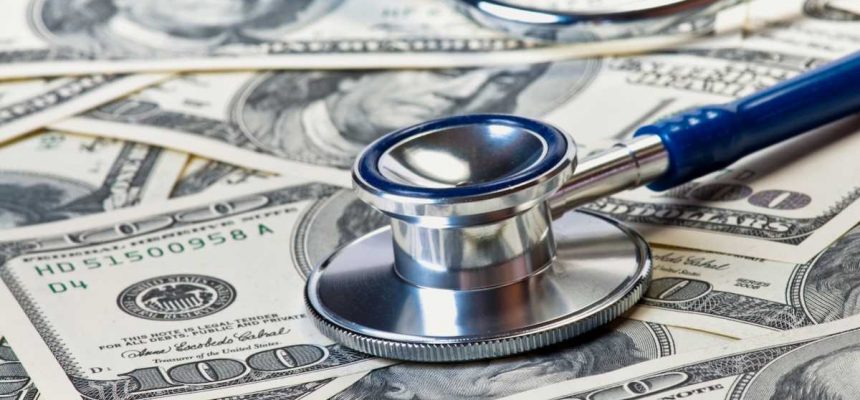 As health care costs continue to skyrocket, consumers are saddled with unexpected medical bills, and more are filing for bankruptcy to get out of crushing debt. Now, an app is helping consumers use bankruptcy laws to their advantage, according to Kaiser Health News.
Upsolve is a non-profit aimed at helping consumers file for bankruptcy and avoid paying thousands of dollars in attorney fees.
"Those legal fees are like modern-day poll taxes. If you can't pay the fee, you can't access this right you're supposed to be guaranteed," said Upsolve co-founder and CEO Rohan Pavuluri.
Medical bills are often the trigger that pushes people into person bankruptcy. Upsolve helped Carlazjion Constant of Tennessee file for bankruptcy after her high-deductible insurance plan didn't cover many of the appointments she needed during her high-risk pregnancy. She was left with $5,000 in bills. Constant needed a way out of the crushing debt but found she would owe a lawyer hundreds of dollars just to get the bankruptcy process started.
"To get out of debt, I'm going back into debt," Constant said upon learning that lawyers might charge at least $1,500 to declare bankruptcy.
Consumers are seeing increased levels of medical debt. Before the pandemic, the average user on Upsolve had $7,000 in medical debt. Now, that has doubled.
For Constant, bankruptcy provided a lifeline, but more must be done to prevent consumers from needing to file at all. No one should have to declare bankruptcy to afford health care.