Arbitrary and lofty hospital charges can often be reduced by requesting an itemized bill
By Consumers for Quality Care, on January 31, 2020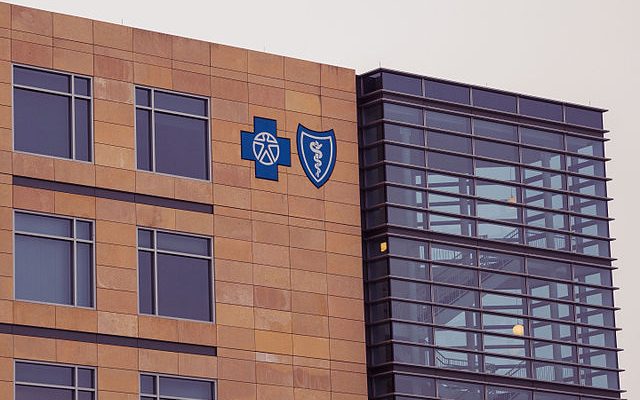 After Eva Zavala went to the emergency room for "an ultrasound and some blood work," she received a pricy hospital bill that was difficult for a 22-year-old medical assistant to handle.
The hospital charged Zavala more than a thousand dollars after insurance for the brief visit to the emergency room in Oregon. But after viewing a video on the popular social media app Tik Tok about pushing back on absurd medical bills, Zavala managed to wipe out the bill to zero, according to the New York Times.
The Tik Tok video featured Shaunna Burns of North Carolina, who pleaded with viewers to challenge hospitals by asking for "an itemized bill with every single charge."
Requesting an itemized bill from the hospital, particularly when charges seem astronomical, can force companies to explain outlandish fees, such as a $37 charge for one Band-Aid.
So when Zavala followed Burns' advice and asked for an itemized bill, the hospital slashed her balance to zero.
"I couldn't believe it, that it was just gone," she said.
The new itemized bill said the hospital applied financial assistance to the sum, though Zavala claims to have never requested such assistance.
The Times noted that medical debt is a leading culprit for bankruptcy in the United States, effecting a quarter of American adults according to a recent analysis.
Requesting an itemized bill does not always result in reduced charges, but leading experts believe it can do wonders to trim down medical bills in many cases, the Times added.