Arizona Aims to Combat Maternal Mortality by Expanding Medicaid Coverage
By Consumers for Quality Care, on July 20, 2022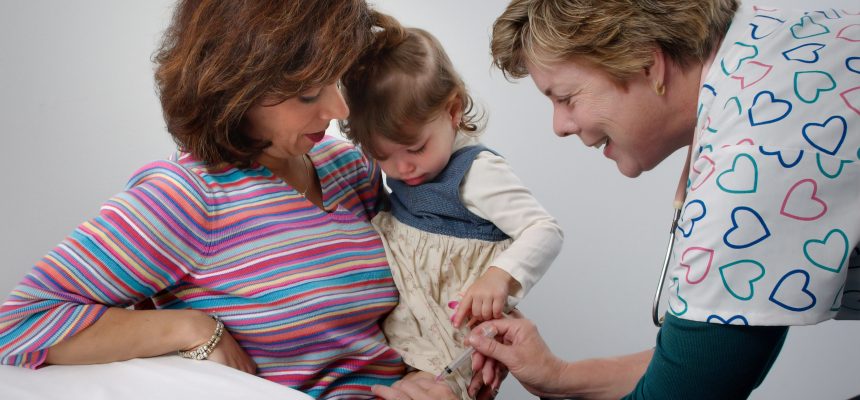 Amid rising maternal mortality rates, which can be preventable in many cases, the Arizona legislature is taking action to extend maternal coverage to vulnerable communities, according to KJZZ.
In Arizona, about 70 women die every year within a year of giving birth, and for communities of color, this rate is higher when compared to white women. To address this issue, the Arizona legislature included in this year's budget language that extends Medicaid coverage from 60 days after giving birth to one year. Additionally, the bill includes government health insurance coverage for care provided by a midwife.
CQC applauds states that have taken action to combat long-standing inequities in maternal mortality rates. CQC also urges federal lawmakers to act, including passing components of Rep. Lauren Underwood's Black Maternal Health Momnibus Act to deliver on maternal health for all mothers in the United States.