Arizona Consumers May have New Medical Debt Protections Under Ballot Initiative
By Consumers for Quality Care, on July 27, 2022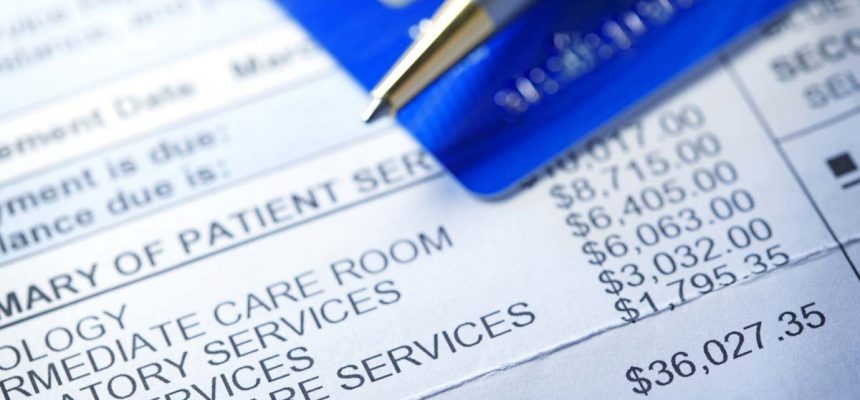 Arizona residents may have the opportunity to vote on a ballot initiative aimed at ending predatory medical debt collection practices in November, according to the Arizona Daily Star.
Medical debt impacts millions of Americans, including many in Arizona. According to recent Consumers for Quality Care research, a majority of Arizona voters (52%) have either had their household finances seriously affected by medical debt or know someone who has. Among voters that have had their finances affected, 72% say they've had medical bills go into collections, including 82% of Hispanic voters and 78% of voters in households with lower incomes or that are struggling to pay their bills. A report issued by the Consumer Financial Protection Bureau (CFPB) found 16 to 20 percent of Arizonans had credit files with a medical debt in collections.
The Arizona Predatory Debt Collection Protection Act is a ballot measure that, if passed by voters, would shield more of a consumer's assets from being sold to pay off debt collectors, as well as limit the interest on medical debt to 3 percent. The measure has the support of Democrats, unions, social welfare groups, and community groups.
CQC appreciates efforts to lower the burden of health care costs on consumers and urges the federal government to also take on predatory medical debt collection practices.